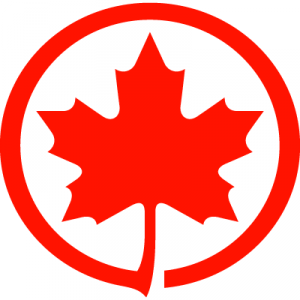 Who picks the "Classic TV" options on Air Canada flights–somebody with a dart board? Is this some plot by Air Canada to drive folks to turn off their screens and save electricity?
Among the classic choices this week: two episodes of the best-forgotten Howard Hesseman classroom comedy from the late '80s, Head of the Class. Even more astonishing, both episodes are from the post-Hesseman season–when Scottish comedian Billy Connolly was parachuted in after former WKRP star Hesseman walked away–likely in disgust–from this turkey.
Surely these are episodes no one wants to see again. If the menu was "Bizarre shows that should never have been made," or, "TV's remainder bin of awfulness," instead of "Classic TV," maybe I could see it.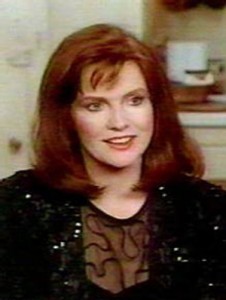 Also on Air Canada's "Classic" list: two first season episodes of I Dream of Jeannie, a brainless '60s diversion best remembered for how Barbara Eden looked in that harem costume, and two season 3 episodes of Alan Thicke's horrible Cosby Show ripoff Growing Pains. "Maggie's family becomes anxious to find her a new job," is the plot of one of these Seaver family classics.
Trust me–this series does not hold up well. If it's comedies from the '80s you're after, pick Cheers, as Air Canada has in the past, or The Wonder Years. Better yet, toss in a few one-season wonders such as The Days and Nights of Molly Dodd or Buffalo Bill, Police Squad! Sledge Hammer! or Frank's Place. It would be fun to see how they hold up.
There are two I Love Lucy episodes among AC's current eight choices, but they're from the sixth and final season of the half-hour version of the black & white series. Lucy and Desi were playing out the string by then, so not so classic.
Please, Air Canada, let me choose the classics for you. I have more classic TV in my basement on 16mm than whoever else is selling you these stiffs.
On the positive side, it was good to see more Canadian TV shows offered on Canada's national air carrier, including episodes of Sunnyside, Sensitive Skin and Motive.