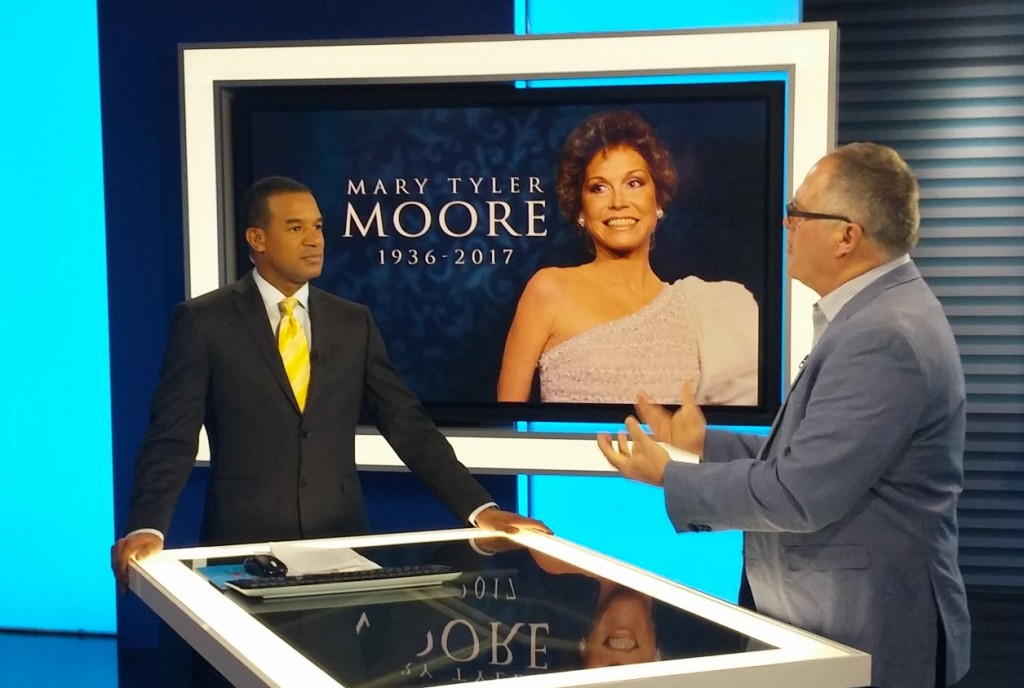 It has been a 24-hour MTM marathon ever since the news broke Wednesday that Mary Tyler Moore has passed away. I was honored to be asked to share memories of watching and, on a few occasions, meeting Moore.
The first time I met Moore was in January of 1986 at a TCA press tour gathering in Los Angeles. It was at a press conference for a show few remember now simply titled Mary; it lasted one season. The same North American audience that had embraced Moore as a 30-ish single on The Mary Tyler Moore Show never warmed to her as a 40-ish divorcee on Mary. Instead of surrounding her with comedy talent as in her two sitcom hits, CBS had her opposite dramatic actor James Farentino. The setting was the world of magazine publishing. As her boss and love interest, Farentino was no Mr. Grant, and despite the efforts of John Astin as a theatre critic and a young Katey Sagal, the series flopped.
Moore already seemed resigned to this failure when she spoke with critics that January. Very soft-spoken and introspective, she didn't sound like she was up for making it after all. She'd already had a few TV miss-fires, and viewers had moved on to a new kind of single woman in experimental new "drama-dies" such as The Days and Nights of Molly Dodd.
In many ways, The Mary Tyler Moore Show was a dramedy. Mary Richards explored life as a single woman in the '70s. The girl talk with her street-smart apartment neighbour Rhoda was funny but also sweet and sometimes even a little raw. Showrunners Brooks and Burns were wise to hire clever women to write some episodes, especially Emmy-winner Treva Silverman.
CBS's Mary had good writers (Davis Isaacs, Ken Levine, Merrill Markoe), but sometimes it's just not your year.
Listening to Moore on that tape though, all the vulnerability that shone through on TV is there in person. Just listening to her, you want to love her.
CBS plans a one-hour "Love is All Around" salute to Mary Tyler Moore Thursday night at 9 p.m. Gayle King hosts and Oprah Winfrey shares memories. PBS plans to re-broadcast a so-so Pioneers of Television salute that ran in 2015.  Comedy Gold and the Comedy Network are hosting day-long Mary Tyler Moore Show marathons this Saturday, Jan. 28 and Sunday January 29.
I was asked to weigh in on Moore's passing Wednesday on CTV News Channel with Scott Laurie. You can find that five-minute clip here.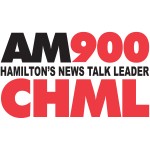 I go into more detail in a 20-minute conversation with Hamilton's Scott Thompson on CHML AM900; listen to the entire CHML radio chat here.
Finally, The Toronto Star ran my feature on how Moore helped bring a TV newsroom into people's living rooms. Follow this link to that story.