VANCOUVER — One of the most magical parts of making a TV series is set design. This is especially true on The Magicians, back for a second season. Seen also on Syfy, the second episode of season two premieres this Thursday at 10 p.m. on Showcase.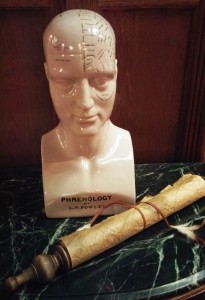 I visited the set last September in Vancouver along with a few international reporters. Besides stars Jason Ralph, Stella Maeve, Olivia Taylor Dudley, Hale Appleman, Arjun Gupta and Summer Bishil, we were introduced to Rachel O'Toole, the Dublin-born production designer on the series. O'Toole's past credits include other Vancouver-based fare, including The Witches of East End and Reaper.
O'Toole designed an amazing, two story, old town library on East End. I walked through that set a few years ago and was impressed. Equally cool is the dark and formal library she designed for The Magicians. The same books were likely used in both set pieces.
"It's a character," O'Toole says of her various set designs. "Not one that screams and shouts, but it is there to support all the other characters."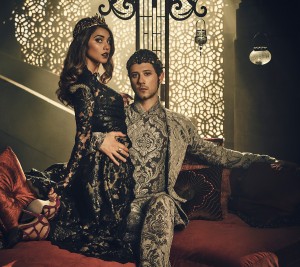 There's a lot of fire on the throne room set, with torches all around. Much of Season Two takes place in the throne room at the mythical land of Fillory. O'Toole saw the place as like the bar on How I Met Your Mother or the Central Perk on Friends. It's basically where the kings and queens of Fillory hang out much of this season.
O'Toole sought to make the place look as far removed from Harry Potter's Hogwarts as possible to avoid any more comparisons between the magic-based movies and this TV series. A fairly neutral colour palate, she says, was also to help highlight the many colourful costumes. "I wanted to avoid visual diarrhea," she explained.
There's an enormous amount of finish even in less spectacular office sets such as the one the press was led through on the same set visit. Look past all the vintage globes at the curved ceiling on this office/study set below.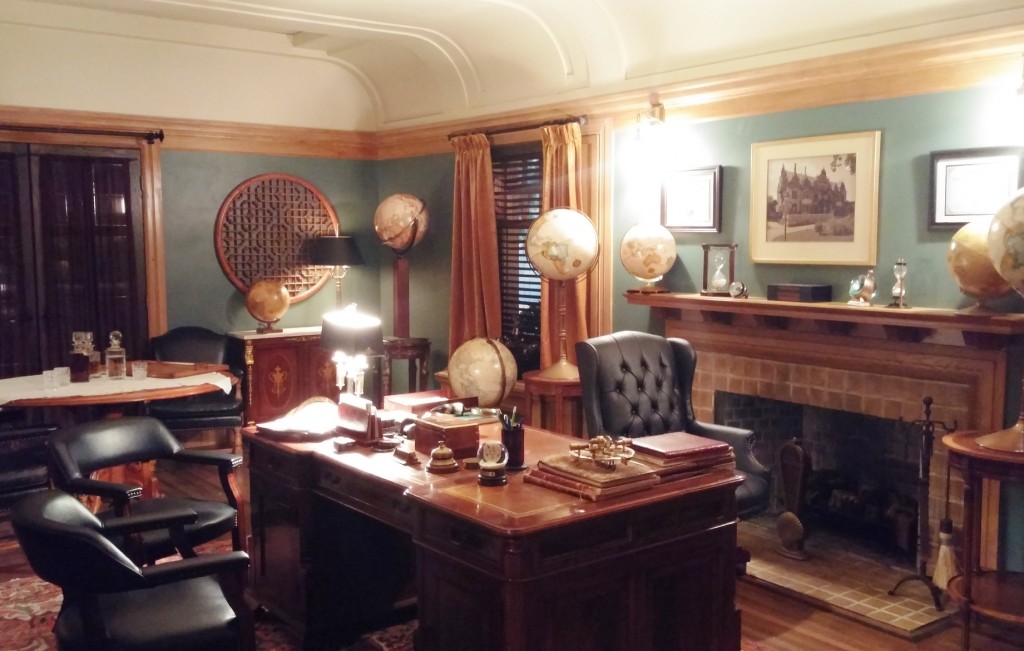 One detail I notice on just about every sound stage visit is an old home movie projector. They're usually on sitcom sets such as The Big Bang Theory (Two and a Half Men had one as well). An apartment room on The Magicians set had a boxy 8mm projector on display. Set designers must think they bring a show luck.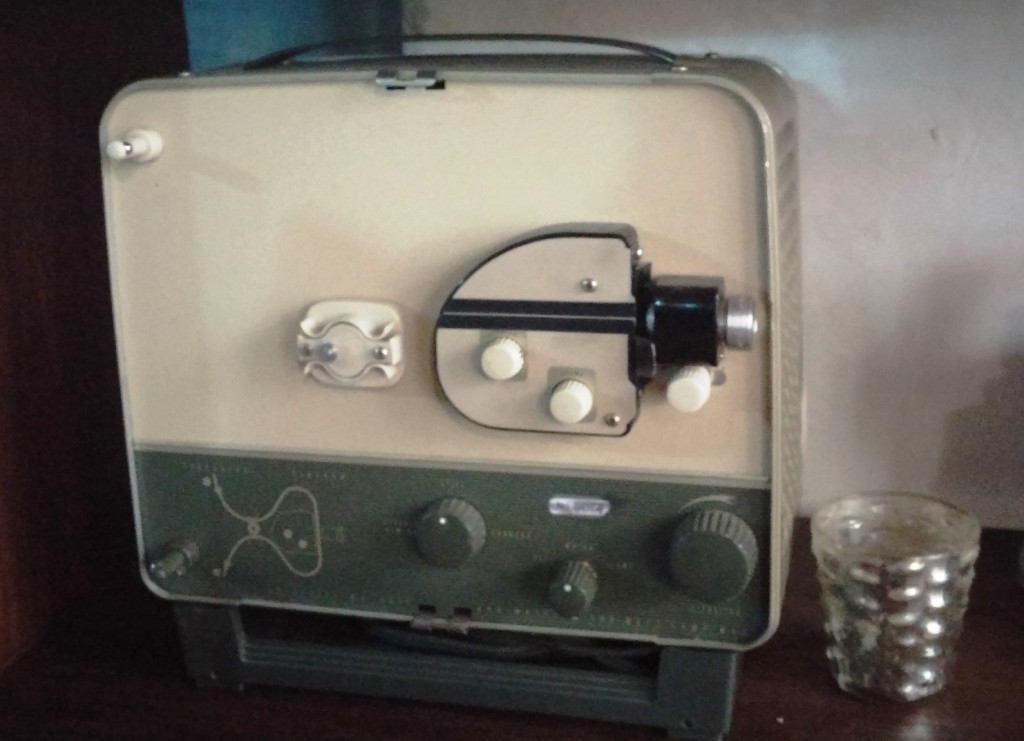 Follow this link to a feature I wrote on The Magicians for The Canadian Press.