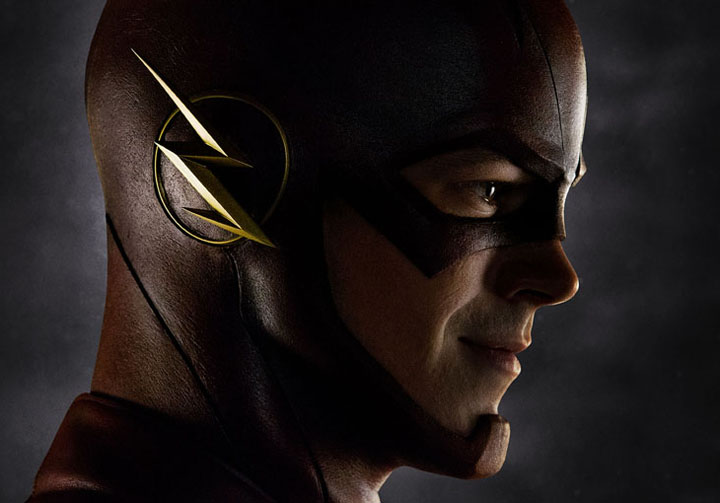 Good news out of LA today for Vancouver: The CW has just renewed a whack of B.C.-based shows.
Supernatural (returning for a 15th season next fall), Arrow (Season 8), The Flash (Season 6), DC's Legends of Tomorrow (Season 5), Supergirl (also 5) and Riverdale (Season 4) and new series Charmed (renewed for a second season) are all Vancouver productions.
The US broadcaster's initials, as I've suggested before, could stand for Canadian Work. The CW commissions more hours of television in Canada every year than all the Canadian private broadcasters combined.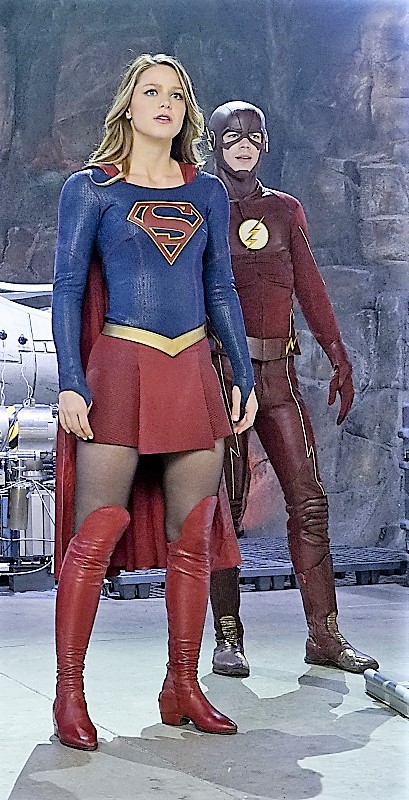 The renewals follow a successful expansion to Sunday night programming by the weblet, which is drawn north by Vancouver's seasoned crews (especially skilled at special effect-heavy superhero shows), shared LA timezone and many scenic looks — not to mention the 75 cent Canadian dollar. It all works for the hundreds of Canadian actors, directors and crew members who work on these shows every year.
The announcement was made today by The CW's president Mark Pedowitz during the Television Critics Association winter press tour in Pasadena, Calif. Pedowitz also announced new season pickups of the following shows: Legacies, Black Lightning and Dynasty (all produced in Atlanta). No decision has been made as yet on the fate of All American or any mid-season shows.
The CW also has CBC's Burden of Truth, shot in Winnipeg, on its very Canadian schedule.