All those eleventy-billion-million promo spots did not really do much for the Season 2 launch of The Launch.
Combining the take on both CTV and the french language VRAK networks, the song search series bowed to 593,000 viewers Wednesday night in overnight estimates.
Consider that CBC drew 502,000 opposite The Launch for a new, barely supported episode of Burden of Truth and you have to wonder if CTV overplayed its hand hyping The Launch. Both shows were outwatched in the 8 p.m. timeslot, with Big Brother: Celebrity Edition pulling an estimated 815,000 viewers on Global. Otherwise it was a fairly quiet night, with no big sports draws on TSN or Sportsnet and two imported comedies on Citytv (Blackish and The Cool Kids) both failing to crack 300,000 in the overnights. Way over on CTV Two, The Goldbergs gathered an estimated 430,000.
Unless a lot of Canadians PVR'd it — unlikely for a competition series — The Launch is not expected to crack the Canadian Top-30 show list when this week's confirmed, Live+7 Numeris numbers are tallied and posted a week from Tuesday.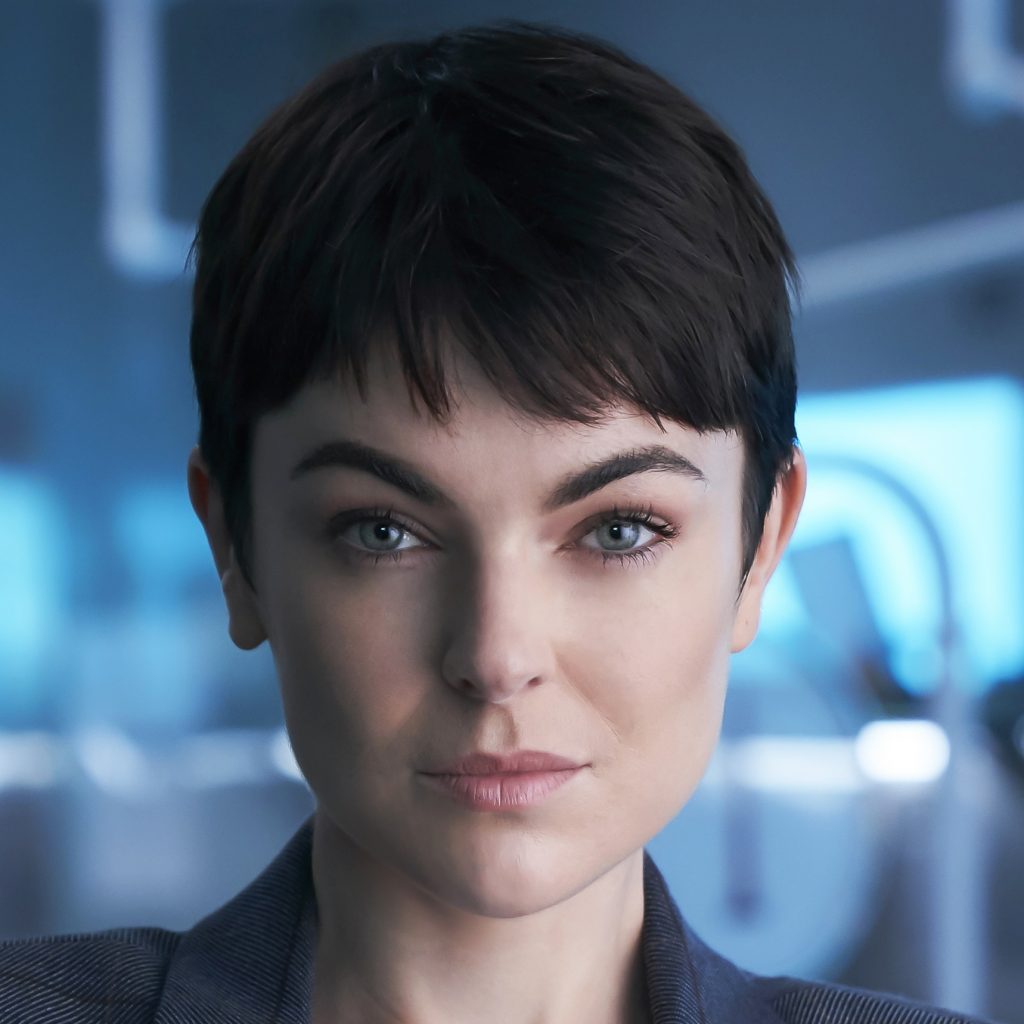 Meanwhile, Coroner is killing it on CBC. The Monday night, mid-season drama has enjoyed a solid start, scoring 1,015,000 confirmed viewers in the latest Top-30 Numeris tally. That was good for spot number 28 on the Jan. 14 – 20 English Canada viewers 2+ list, behind its dependable lead-in, Murdoch Mysteries (1,159,000 viewers) at No. 24. The week prior, Murdoch (No. 19 at 1,2016,000) and Coroner (No. 23 at 1,051,000) did even better. Look for a second season pickup order soon.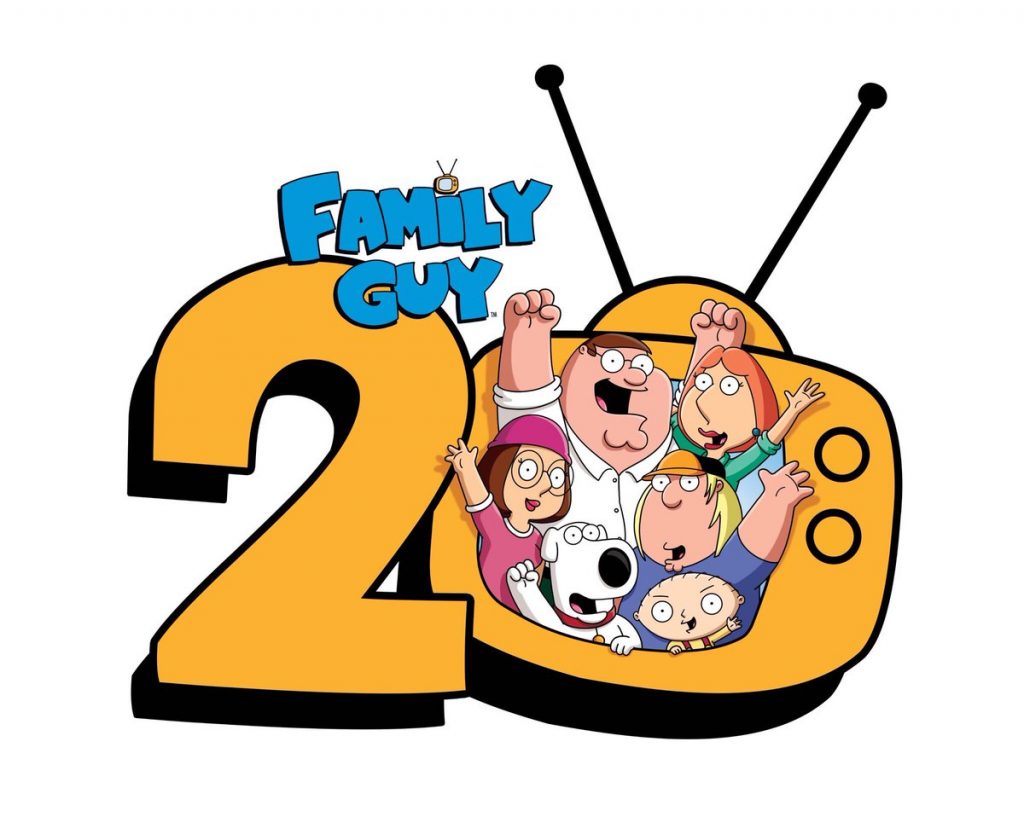 Family Guy hits the 20 year mark. Thursday marked two decades and counting for Fox's second-longest running animated comedy. As creator Seth MacFarlane tweeted, "After several cancellations, multiple time slots and a lawsuit from Carol Burnett, we somehow still exist! Here's to still existing!" The 300th episode of the series aired just last Sunday, with a special, "limited-commercial-interruption" episode scheduled for March 18. Listen for Sir Ian McKellen to guest voice as Stewie's shrink.
CTV teams with NBCUniversal on The Transplant: With medical shows all the rage (The Good Doctor is Canada's second-most watched series with New Amsterdam not far behind), it's not surprising a Canadian network has picked up a scalpel. CTV announced Thursday at the Canadian Media Producers Association's (CMPA) annual Prime Time conference in Ottawa that medical procedural The Transplant will launch in the 2019-20 season. The story finds a Syrian refugee-turned-restaurant worker saving lives after a truck plows through pedestrians in Toronto. The warzone survivor's quick rescue instincts and homeland medical experience lands him in a busy ER hospital. Montreal's Sphère Média Plus (19-2) will produce, with NBCUniversal distributing outside Canada. So far, no casting has been announced.