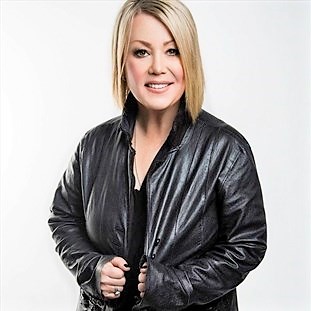 If you watched The Super Bowl on the Canadian feed Sunday night, you likely saw that Jann Arden's upcoming dramedy "Jann" will premiere March 20 on CTV. If you didn't, here's a link to the promotional spot on Facebook.
The Calgary-born singer-songwriter plays an comically exaggerated version of herself. In an interview on the set of the series back last September, Arden said acting on the six-episode series was the hardest work she'd ever done.
Arden can also currently be seen as one of the mentors on the second season of CTV's The Launch.