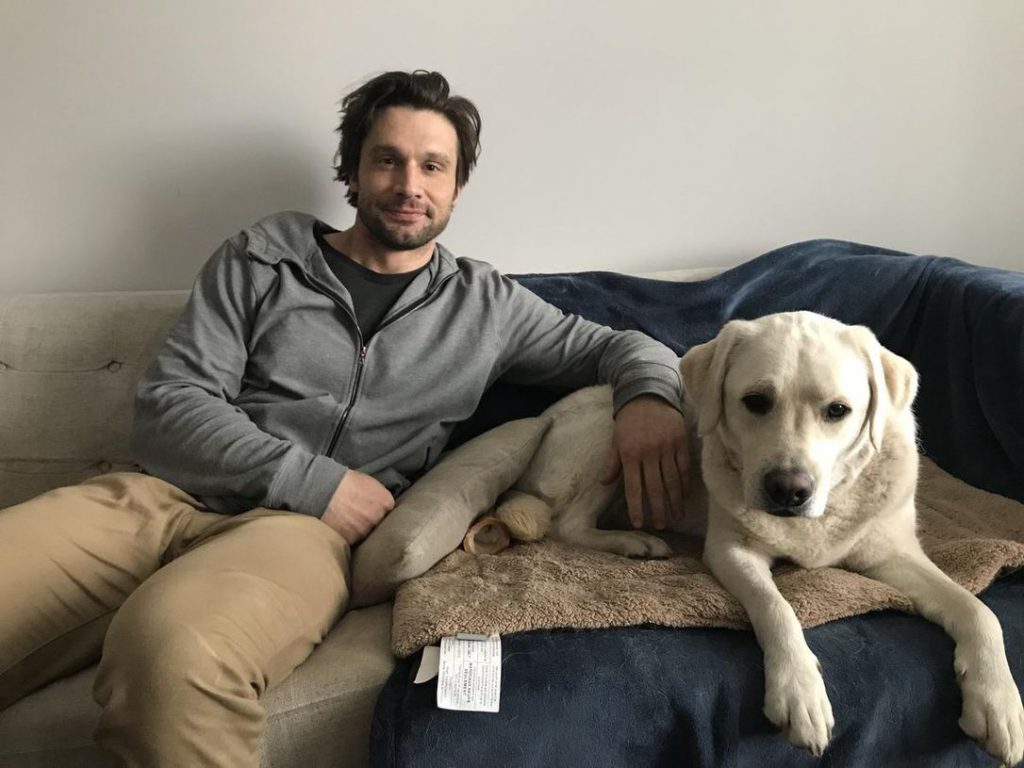 It's Saturday. I'm off doing other things, but here are three great television articles written by people I admire. Check them out: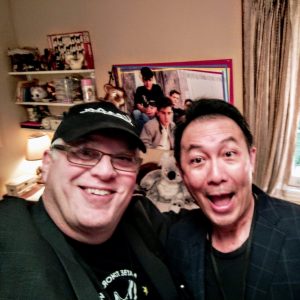 The Toronto Star's Tony Wong is addicted to sandwiches and just generally food in general. I'm not sure where he puts it, but you don't want to be behind him in line at a TCA luncheon. He also has an insatiable urge to get to the heart of the story as he does in this May 3rd article about actor Dillon Casey (above with Rooney). Casey, who grew up west of Toronto in Oakville, Ont., broke through in Canadian TV on shows such as M.V.P. and Remedy. When the actor's problem child antics got him tossed off of Marvel's Agents of S.H.I.E.L.D in 2015, the now 35-year-old finally had to own up to his opioid addiction. Wong walks you through Casey's private hell and back again here in a newspaper piece that reads like the first chapter in a novel.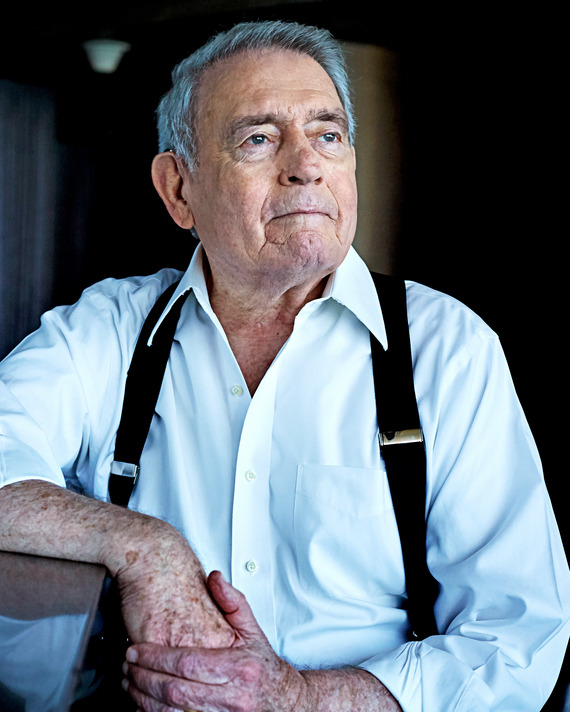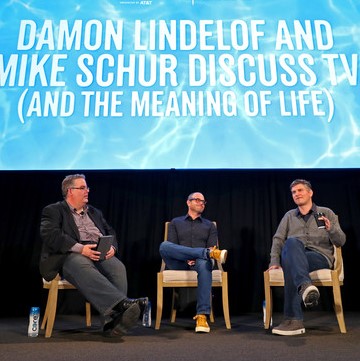 Josef Adalian, who goes by the cool handle @tvmojoe on Twitter, has been covering television almost as long as I have. He's savvy, encyclopedic and relentless and and the guy you want in the room on those one-on-ones with the industry icons. Check out his Q&A with AXS-TV headliner Dan Rather, the former CBS news anchor who, at 87, is still relevant and still standing up for independent, investigative journalism in the age of Donald Trump. Adalian's latest is here in the May 3 edition of Vulture.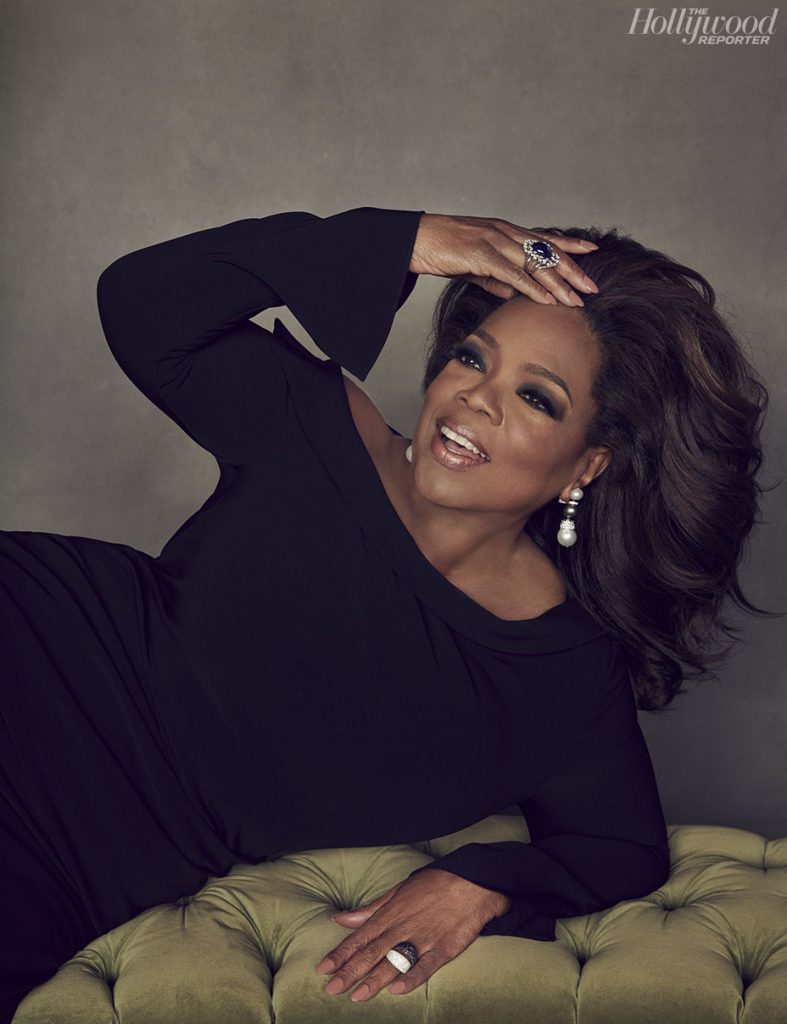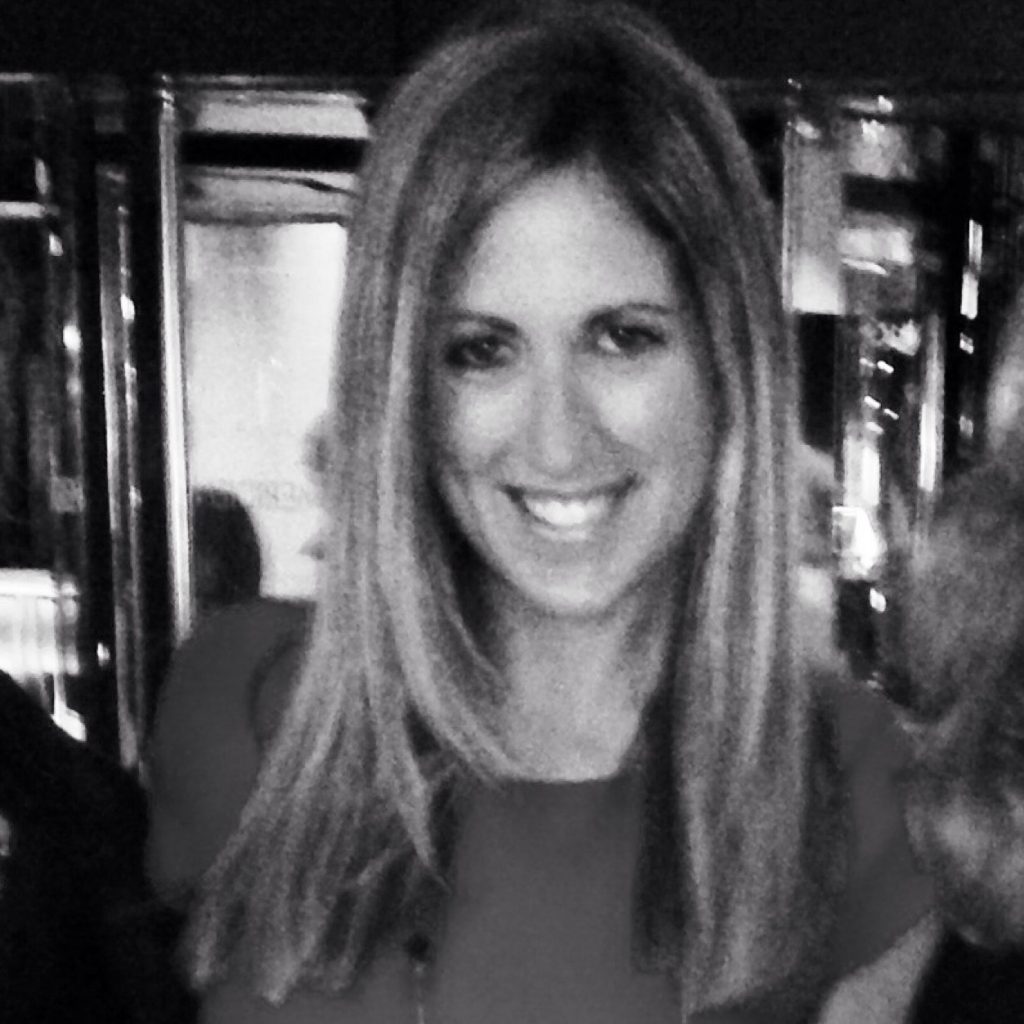 Lacey Rose is the TV editor of The Hollywood Reporter. That alone gives her access to countless entertainment industry A-listers. She earns every one of those opportunities by being experienced and fully prepared, and all those things you really have to be — but also because a) she's a great listener and b) people will tell her anything. The latest proof is in her April 30 Q&A with Oprah Winfrey. Sure, you've read all about Oprah before — if only from the 65-year-old media icon and magazine owner herself. Rose, though, challenges, listens and pivots. She doesn't let the smaller story (here about Oprah's last commercial airline ride) go by unexplored. Often that leads to a big reveal others might have missed. Read what she draws out of Oprah here in THR.