Last Saturday, Jimmy Fallon, Paul Rudd and James Corden played Canadian prime minister Justin Trudeau, French president Emanuel Macron and British PM Boris Johnson on the opening sketch on Saturday Night Live. They were joined by Alex Baldwin as U.S. president Donald Trump.
The week before, when Will Farrell hosted, he was joined by former SNL regular Tracey Morgan as well as Canadian-born Ryan Reynolds. Earlier this season, Tina Fey, Amy Poehler, Rachel Dratch, Maya Rudolph, Chris Rock, Fred Armisen and probably six more I'm missing have revisited the show. Eddie Murphy returns for the first time in 35 years when he hosts on Dec. 21.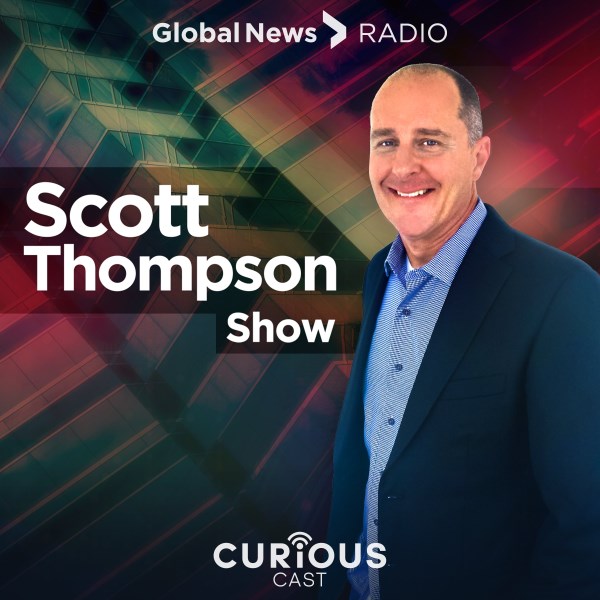 Is the show relying too much this season on its famous alumni as well as Hollywood star power? Has long-time show runner Lorne Michaels lost faith in his current cast? These questions and more are explored as I speak with Global News radio afternoon host Scott Thompson on AM900 CHML. You can listen in to the 12 minute conversation here.