And that's what Christmas is all about, Charlie Brown.
It looks like AppleTV+ listened when cries went up that viewers would have to subscribe to their service this year in order to see their favourite, 50-year-old Peanuts specials. Both A Charlie Brown Thanksgiving and A Charlie Brown Christmas will now be available to watch on PBS for free this holiday season.
The specials, of course, were based on the comic strips of Charles Schultz and produced by Lee Mendelson and Bill Melendez (who also directed).
A Charlie Brown Thanksgiving, the 10th animated Peanuts special which first aired on CBS in 1973, will air on PBS and PBS Kids this coming Sunday, November 22 at 7:30 ET/6:30 CT. The Emmy award-winning half hour features the voice of Stephen Shea as Linus. Now 58, he's the younger brother of Christopher Shea, the child actor who originally spoke for the newspaper strip character in the first few specials. Later day strip characters Peppermint Patty, Rerun and Woodstock are also part of this special.
A Charlie Brown Christmas, the first animated Peanuts special which premiered on CBS in 1965, will air this year on PBS and PBS Kids on December 13, at 7:30 pm ET/6:30 CT. It's an Emmy and a Peabody award winner and broke ground for its jazz soundtrack (by the Vince Guaraldi Trio) and its lack of a laugh track — a bold move in 1965 network TV.
"Thanksgiving" has already started streaming ad free on AppleTV+ and can be seen cost free on the service Nov. 25 to 27. "Christmas" premieres on Apple Dec. 4 and will get its free Apple window Dec. 11-13.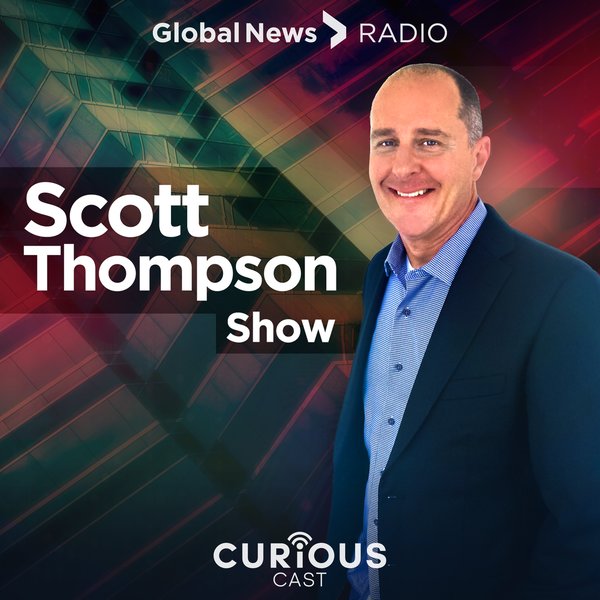 So if you miss these specials this season given all these ways to see it, you're a blockhead!
The fact that these 50-year-old cartoons still matter so much to a lot of people was batted around Thursday between me and Global News Radio's Scott Thompson. You can listen to our conversation here.