Do not ask for whom the bell tolls. It tolls for Ken Burns.
PBS' master documentarian and the public broadcaster itself have both drawn criticism of late.
"To truly reflect diversity, PBS must end its overreliance on Ken Burns as 'America's Storyteller' read a recent headline. Independent filmmaker Grace Lee argues that:
The decades-long interdependence of PBS decision-makers, philanthropists, and corporate funders with one white, male filmmaker highlights the racial and cultural inequities perpetrated by this system. The amount of broadcast hours, financial support (from viewers like who?), and marketing muscle devoted to one man's lens on America has severed PBS from its very roots."
The charges come just as Burns teams with frequent collaborator Lynn Novick (The Vietnam War) on Hemingway, premiering Monday night and continuing for three consecutive nights April 5 and 6 over a total of six hours on PBS.
Compared to past 12-, 14- and 16- hour documentary epics, Hemingway plays like a half-hour infomercial. Still, as the filmmaker told critics on a conference call, the biopic on the 20th century author of "For Whom the Bell Tolls" and "The Old Man and the Sea" is "one of the deepest dives we have ever done" on a single individual.
Lee and others, however, make the point that another upcoming Burns' documentary series will spend four hours telling the story of the American Buffalo – an hour shy of the five hours she was allotted by PBS to cover 150 years of Asian American culture.
"When bison merit 80% of the airtime afforded to Asian American history, it calls into question not only the leadership of public television but also who gets to tell these stories, and why."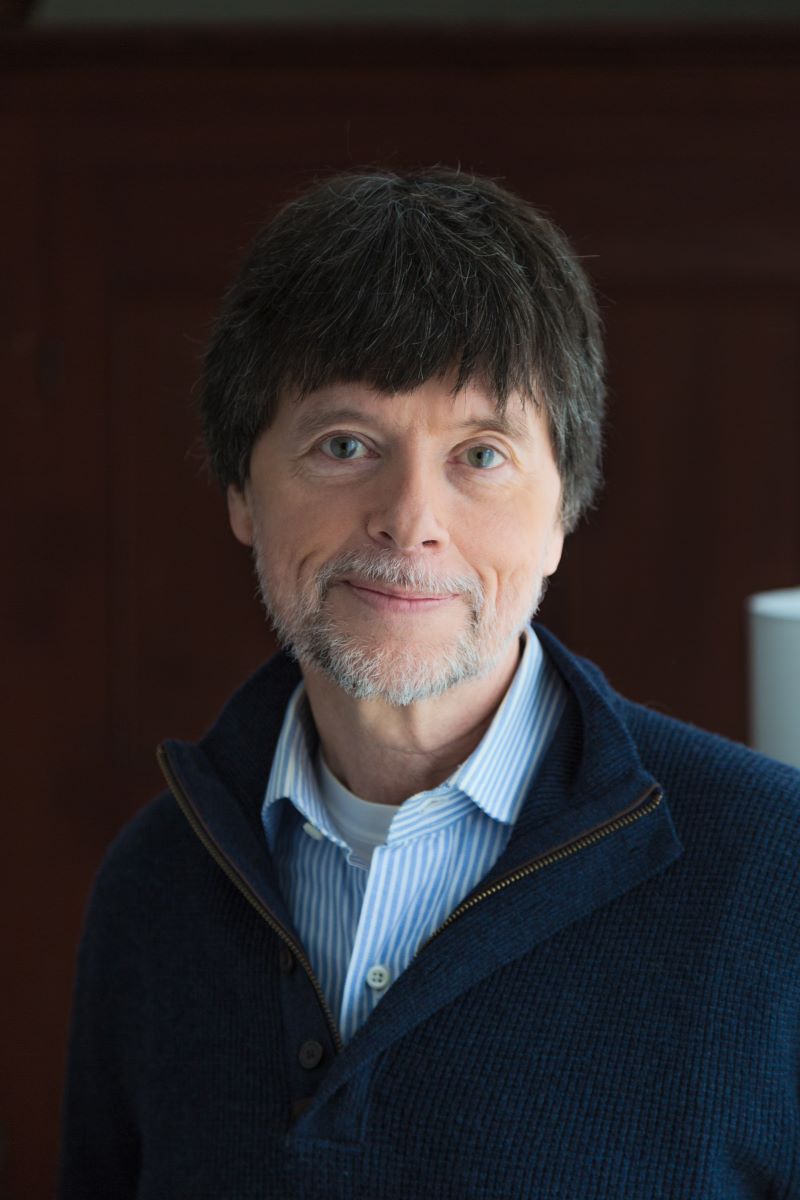 Burns next documentary, airing in September, will be a four-part, eight-and-a-half-hour series on the life of Muhammad Ali. It won't be focussed on any one fight or year, says Burns, but will take viewers from Ali's "birth in Jim Crow Louisville to death by Parkinson's just in the last few years."
Another future project is a major series on the history of the American Revolution. Look for attention to be paid to "Native Americans, African Americans and working Americans from New Hampshire to Georgia and everywhere in between," Burns told critics early in 2020.
The Brooklyn-born filmmaker, 67, has enjoyed a 40-year run at PBS. Over the decades, he has produced a four-hour documentary on Jackie Robinson, looked at Louis Armstrong's primary role is shaping American jazz and extensively covered the Negro leagues in Baseball.
Building a cancel culture case against Burns, therefore, seems odd at first. Through his work and his words, as a media darling at Television Critics Association press tours, he has shown a consistent level of racial sensitivity and balance. Would it have enhanced several of his projects for Burns to have shared creative aspects with African American writers, directors, and producers? No doubt.
Some have made the same point about Norman Lear and his progressive sitcoms from the '70s. Lear is not African American, but his version of The Jeffersons was still pretty woke compared to, say, Gomer Pyle – or even The Odd Couple. An episode of that '70s sitcom ran with a disclaimer last week on CHCH due to an awkward, stereotypical reach for laughs involving non-white extras.
That was 50 years ago. There is no doubt that, yes, it is 2021 and institutional racism must end. Profiling a macho white male such as Hemingway does seem out of step with the times.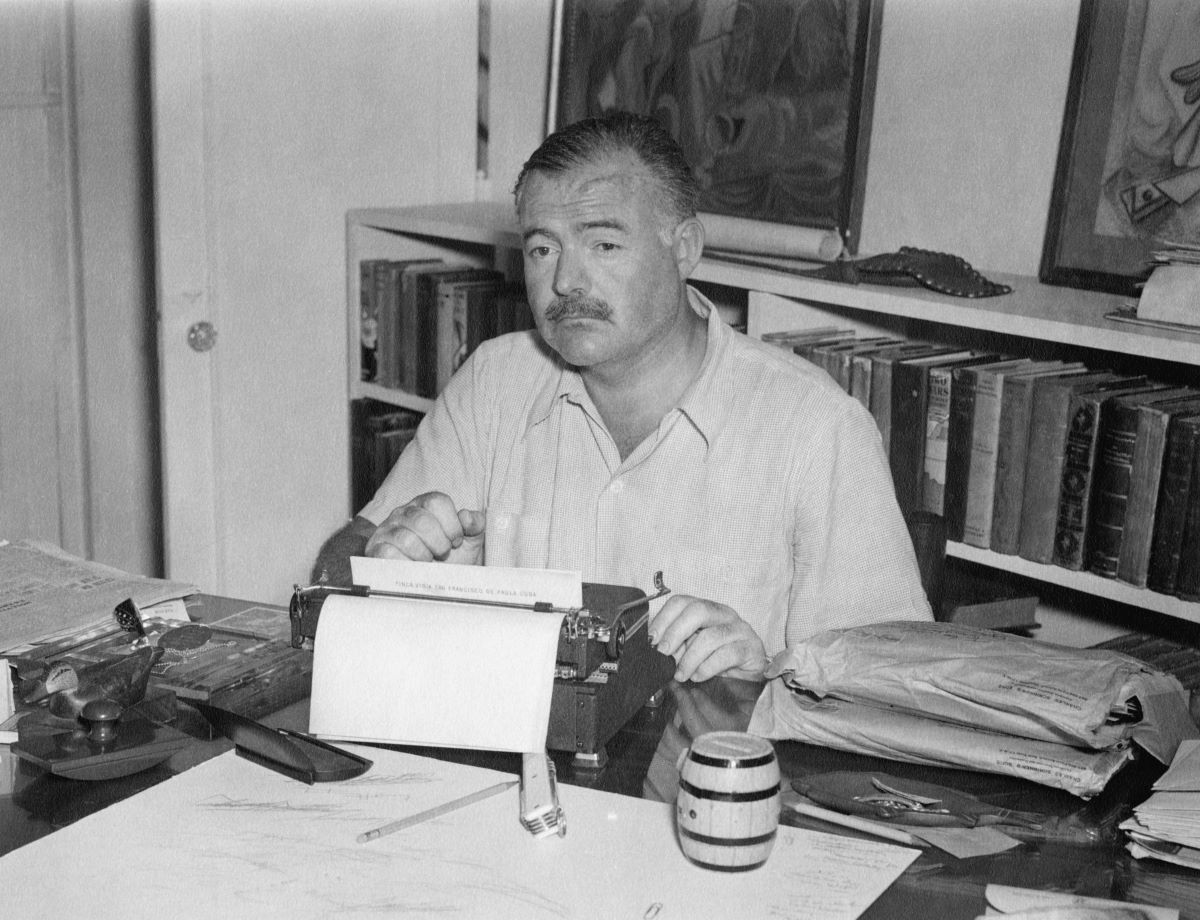 Or does it? Burns told TCA reporters on a video call in February that he thinks Hemingway may be the most adult film he has ever done. This was especially true, he added, in terms of how far one must go to tolerate the contradictions between artist and man.
"He had a lot of demons," chimed in Jeff Daniels, who speaks Hemingway's words on the series. "Lucky for him he could write."
Still, Burns added, if he had to get into a car and drive cross country with somebody, he would absolutely ride shotgun with Ernie.
Sometimes that is the way it is with storytellers – you've got to judge their stories on their own merits. Lee and other non-white storytellers should get to ride up front with PBS more often – but do not cancel Burns just because he called shotgun a long time ago.