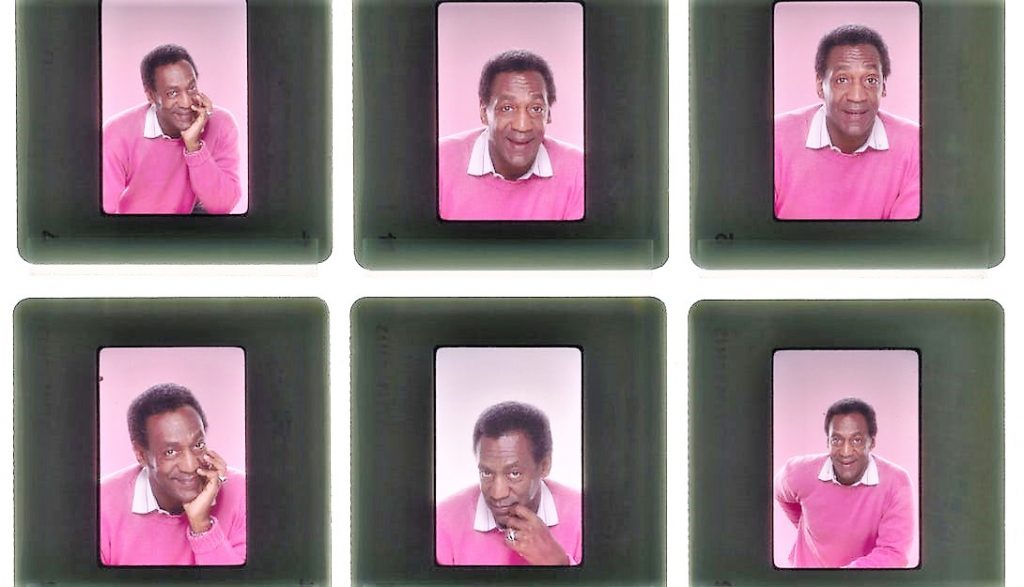 There are many reasons why viewers do not watch certain TV shows — not all of them entirely rational.
I won't watch the Sex and the City spin-off And Just Like That, for example, because Kim Catrall is not in it. There is also something deeply off-putting, in this day and age, about these privilege-seeking divas and their cocktails and Manolo Blahniks.
Others I know would not watch Allen v. Farrow because a) they grew up with and love Woody Allen's films, and b) the documentary only presents Farrow's side of a very disturbing story.
I know of at least one person, living here under this same roof, who will not watch a minute of We Need to Talk About Cosby. His fall from grace was so steep, and his release from jail on a technicality so skeevy, there are those who feel this guy should still be serving time, not taking up any more of theirs.
I happen to agree however, with the Emmy-winning writer-director of this series, W. Kamau Bell. We Need to Talk About Cosby. The four-part docuseries premieres Sunday on Showtime and Crave.
This is, after all, the Game of Thrones of falls from grace stories. Cosby, as Bell says at one point, was the "North Star" for African-Americans in general and Black comedians in particular.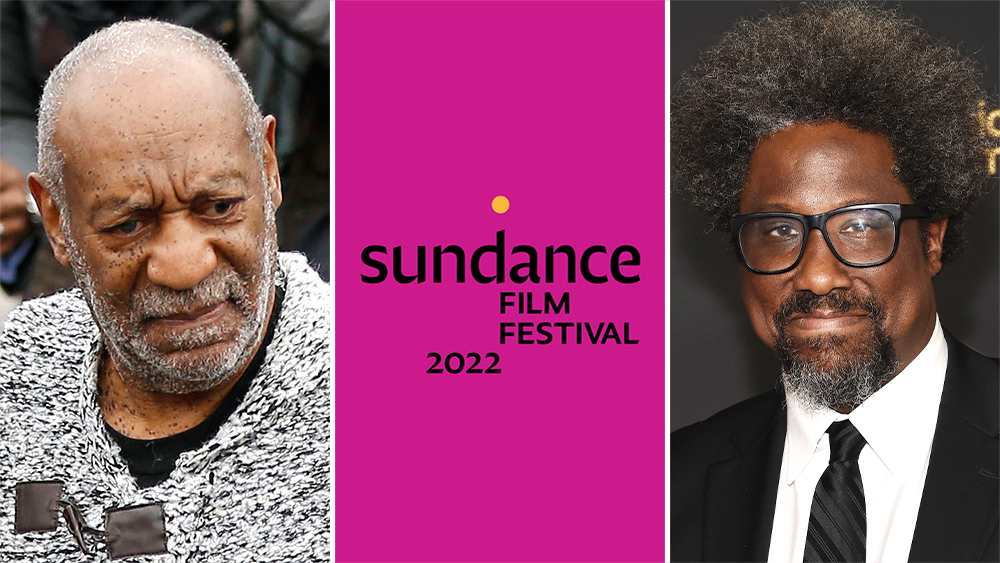 Cosby's rise was swift and meteroic. Athletic and vital, we see him way back at the beginning on Jack Paar as he steps on stage as confident and assured as Bob Hope. The image is black and white, and so is his appeal.
His string of best-selling comedy albums are embraced by everyone, black and white; young and old. When I was growing up in Etobicoke's west end in the '60s, you just had to say, "Noah, how long can you tread water?" to get laughs.
A few short years later he broke an important colour barrier on network TV as the co-lead of the '60s drama I Spy. Cosby was funny and cool.
The Cosby Show was fine, but the series that got my attention as a pre-teen was The Bill Cosby Show (1969-71). The two season wonder had a score and theme from Quincy Jones and a one-camera, laugh track-less storytelling style that was a blueprint decades later for another disgraced comedian, Louie CK.
Around that same time, Cosby cemented his image as a teacher and role model. We laughed at Fat Albert, but as Bell and other Black comedians suggest in the series, here were cartoon characters of colour who reflected a reality hereunto not represented on television.
Cosby goes on to become "America's Dad" through best-selling books, albums and TV shows. He is an enormously successful commercial spokesman, selling everything from Kodak film to Jell-O pudding pops. He enjoys a (less spectacular) movie career co-starring with the likes of Sidney Poitier. He had five children and was on every other magazine cover by the mid-'80s, including TV Guide Canada, where I first worked. Those pink sweater shots taken by the late Mario Casilli at the top of this story? I remember looking at them with a loop back when I was photo editor of TV Guide Canada. We couldn't put him on the cover enough.
Although we couldn't interview him either. Cosby had a very powerful press agent, and requests for interviews were routinely turned down. This was also true of Johnny Carson. Neither needed the publicity most of the time and had the power to say no.
Would that the women Cosby allegedly drugged and raped had had the same option. Dating way back to the late '60s, Cosby is alleged to have committed rape, drug-facilitated sexual assault, sexual battery and other misconduct by more than 60 women as far back as nearly 60 years. His release after a 2018 conviction is currently being appealed to the Supreme Court.
There are several testimonials in the docuseries, and they are powerful and damning. Victoria Valentino (above), a Cosby accuser now well into her seventies who is a former Playboy bunny, tells one particularly heartbreaking story.
Another alleged victim interviewed on camera is Linda Kirkpatrick. She was a young tennis pro in 1981 and says Cosby raped her after a tournament. She sums him up as "a master at his craft, whether it be acting, comedy or raping."
There are voices missing from this docuseries debate. Bell acknowledges that many who were asked declined to take part. Cosby is AWOL, as are the main cast members from The Cosby Show. Hannibal Buress, the comedian who in many ways brought Cosby down by working rumours of misbehaviour into his club act, is not in the first two parts.
We hear from fellow comedian Jerry Seinfeld but only through as 2017 clip from an appearance with Stephen Colert. Seinfeld is astonished to hear Colbert can no longer separate the comedian and his art from the man accused of so many rapes. Many viewers will likely side with Colbert.
There is much more to unpack here, however, in terms of decades of toxic masculinity. "America's Dad" was also the guest who, quite publicly, never wore out his welcome at the Playboy mansion. That was part of his swagger, part of his appeal — a part that, here and with the current A&E documentary Secrets of Playboy, doesn't age very well.
Kierna Mayo, a former editor-in-chief of Ebony, talks about how Cosby "left bread crumbs" about his darker agenda. There's an astonishing clip of the comedian on Larry King joking about the use of "Spanish Fly"; the notorious aphrodisiac is also the subject of an early comedy album. Bell has said in one interview that his series is about "turning those bread crumbs into a loaf of bread."
The whole subject of lies and manipulation examined in Bell's docuseries also veers very close to today's current political conversation. It's time to talk about power and control and how a well-crafted personna can still become the ultimate roofie. One incredibly famous comedian isn't the only one being re-evaluated here — which is the real reason We Need to Talk About Cosby.