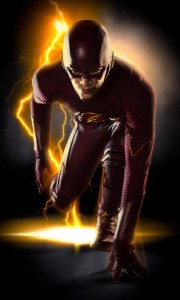 Usually the titles of the new TV shows Canadian networks buy every year are guarded like a military secret. Journalists have had to sign non-disclosure agreements in the past just to get into the Toronto upfronts.
Hats off, then, to CTV for just putting it out there. On Friday, they released the names of the 11 titles they'd picked up Tuesday at the LA screenings.
CTV president Phil King said before the screenings he'd be gunning for more super hero shows given the success his network has enjoted with both Marvel's Agents of SHIELD and Arrow. So no surprise that CTV has snagged rights to Gotham, the new Batman prequel from Warners Television, as well as ABC's' SHIELD companion Marvel's Agent Carter, a film noir-ish period piece.
CTV also nabbed The Flash, giving them three of the four new super hero shows. (The other being NBC's Hellblazer saga Constantine.)
Another strategic pick up was How To Get Away With Murder (starring Viola Davis), allowing CTV to simulcast ABC's entire Thursday night lineup of Shonda Rhimes serial dramas.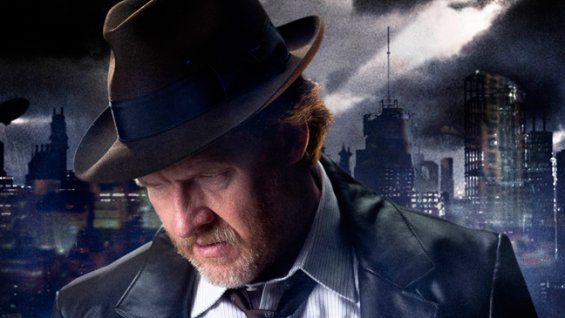 CTV kept its CSI streak alive with the new CBS entry CSI: Cyber starring Patricia Arquette and Gil Bellows. They also picked up John Ridley's American Crime, with Felicity Huffman and Timothy Hutton among the ensemble; the thriller Secrets and Lies, featuring Juliette Lewis; the fantasy procedural Forever, starring Ioan Gruffudd and Judd Hirsh; NBC's The Mysteries of Laura starring Debra Messing and the CBS family comedy The McCarthys. Booked for mid-season is Matthew Perry's latest comeback attempt, The Odd Couple.
Look for Global to follow suit shortly with a release announcing its pickup of  NCIS: New Orleans starring Scott Bakula.