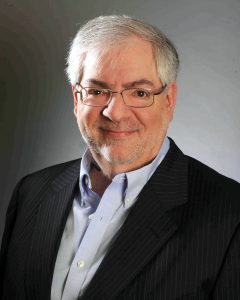 Being that enterprising in Canada usually makes one a lot of enemies but try finding anyone who has a bad word to say about Switzer. A member of several boards, he's often the first call anybody makes when trying to navigate through Canada's intricate broadcast landscape.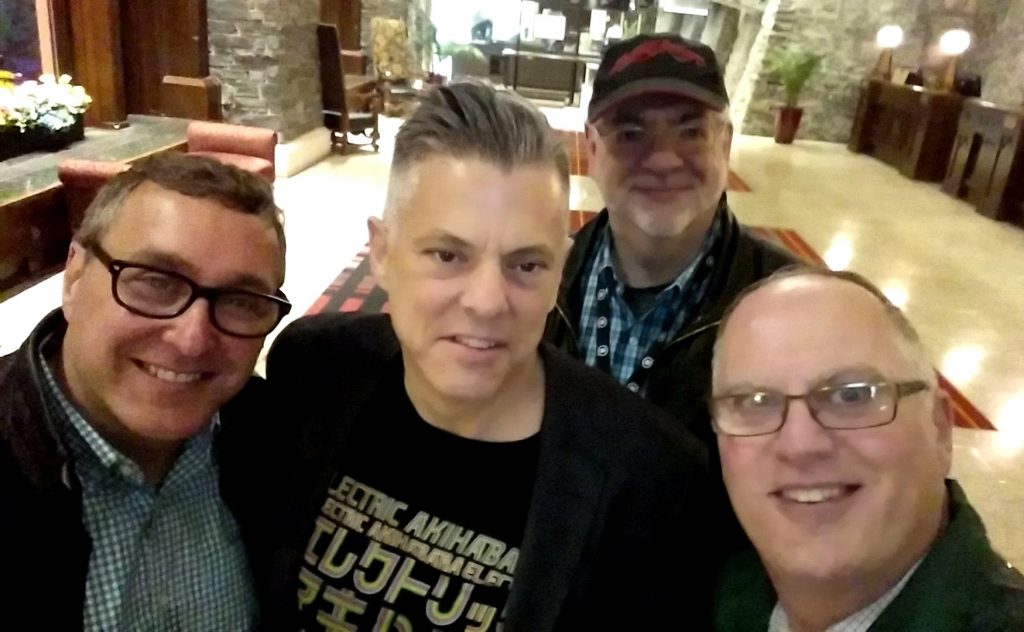 Walk with Jay in Banff during the annual World Media Festival, or anywhere Canadian industry execs gather, and experience what it must have been like to parade around Detroit or any Canadian city with Gordie Howe. Everywhere, respect and affection.
I've gotten to know Jay a little better in recent years, especially on the way in to Banff from the Calgary airport. Jay's routine is to rent a van and drive four or five or six of us along the spectacular highway in to the festival — albeit with an all-important stop in Canmore, Alta. That's where Jay will inevitably stop at the local A&W for what he claims are the best onion rings in Canada.
That he brought us there made them taste that way. Congrats, Jay, for reaching for the brass onion ring.