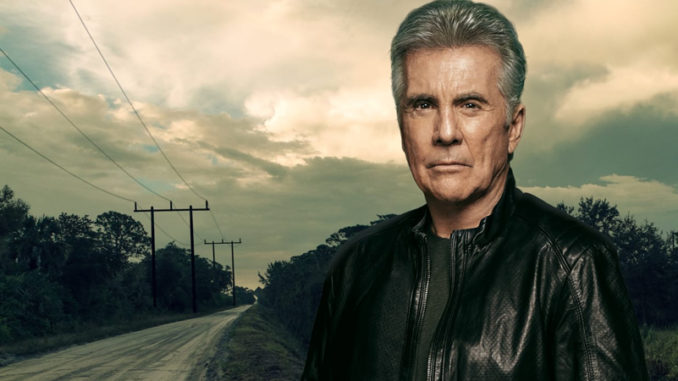 John Walsh walked away from America's Most Wanted several years ago. That investigative Fox series ran 25 seasons, earning Walsh an Emmy. After cranking out 51 shows a year, he saw an out. "I missed a thousand soccer games," said Walsh, 73. "I was never home."
When it came to identifying and tracking down killers, however, Walsh could not be sidelined for long. A number of U.S. marshals told him his help was needed as violent crime escalates in big cities. "Evil prevails when good men do nothing," he told reporters. With his son Callahan this time doing much of the leg work, Walsh is back tracking bad guys on Investigation Discovery channel's In Pursuit with John Walsh.
The series, which premiered last month, brings violent crimes to viewers attention with Walsh pleading for anyone with information to call a tip line. One call led to the arrest this week of a cop killer after the suspect was spotted and arrested in Mexico.
Walsh says his TV manhunt shows have led to 1422 apprehensions, including 17 of the FBI's top ten most wanted criminals.
As most know, Walsh got Involved with tracking criminals due to a personal tragedy: his young son, Adam, was abducted and murdered in the early '80s. All his work since has been done in Adam's name.
He claims the shows have helped nab criminals in 45 countries. "People are fascinated by crime," says Walsh, who sometimes gets a little carried away. "We get tips from prison. We're the most-watch show in prison."