Sandra Faire was one of those unforgettable forces in Canadian television. Her passing was announced Friday, with top executives at CTV, CBC and Rogers all paying tribute.
As executive producer of So You Think You Can Dance Canada, Faire was a passionate advocate and benefactor of dance in this country. For many years, she was also the executive producer behind several long-running series for The Comedy Network, creating and producing Comedy Now!, Comedy, Inc. and The Holmes Show among others.
Together with her husband, Thunderbird Executive Chairman, Kim's Convenience executive producer and former CTV and CBC programming boss Ivan Fecan, Faire was for years one half of Canada's most powerful couple in broadcasting. This made her a formidable person to cross, as I did once or twice while typing provocative copy for The Toronto Sun's entertainment pages. On those occasions, a missive from the couple's distinguished lawyer, Mr. Michael Levine, would arrive at The Sun suggesting I was perhaps not really much of an asset to the newspaper.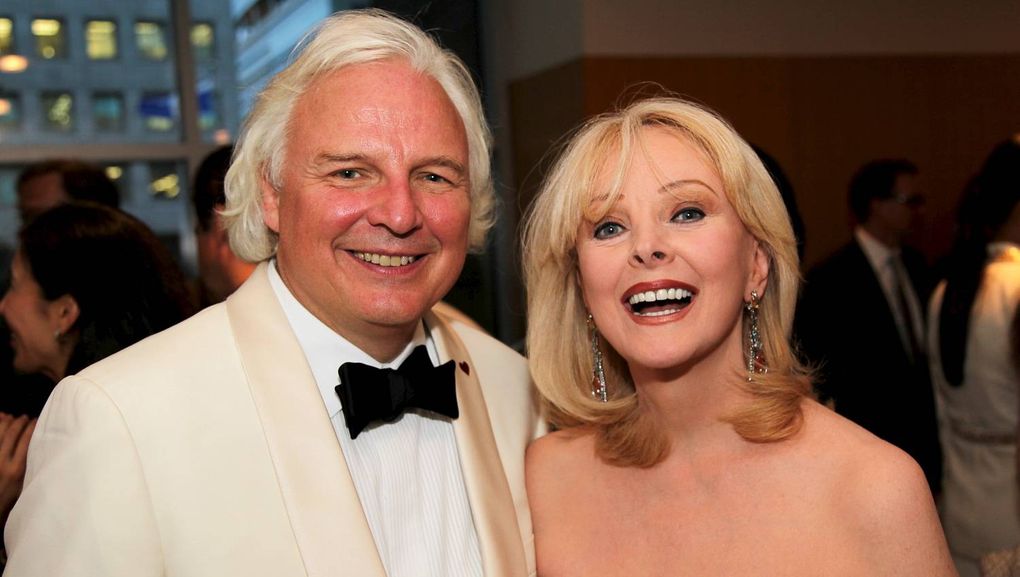 It was a personal relief then that by the time Ms. Faire finally wound down her broadcast career, all seemed to be forgiven. I was no longer at The Sun and was freelancing for The Canadian Press when she phoned me quite out of the blue. In 2011, when So You Think You Can Dance Canada was abruptly cancelled after four successful seasons at CTV, Faire called to make the case that her series was being rushed off the air. Not-so-coincidentally, 2011 was also the year Bell Media acquired CTV and Faire's husband departed the broadcaster.
In the ensuing, post-CTV years, I would occasionally receive emails from Faire asking for ratings information and generally dishing on the TV scene in Canada. There was never any doubt that she was very into the industry's power game, but it became clearer to me in those later years that she was also someone who loved making and watching Canadian television.
Many years earlier, during her tenure producing programming for CBC and mine writing cover stories for TV Guide Canada, I was invited to be a fly on the wall on location in Florida while Ms. Faire and a small army of crew members shot an Anne Murray at Disney World holiday special. Faire set entertainment show ratings records with Murray that to this day have not been broken in Canada. She also taped variety specials for k.d. lang, Rita MacNeil, Bryan Adams, Buffy Sainte-Marie and other Canadian music headliners.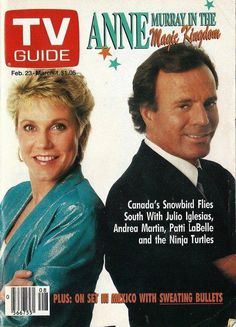 The Disney show was impressive, with Murray, along with guest stars Julio Iglesias and Patti LaBelle, crooning under the arches of Cinderella's castle in overnight tapings. Getting exclusive use of the theme park's iconic castle as a TV set was quite the coup in the '90s and Faire had both the rep and the muscle to do it.
She also had the crew. It was a different time, with CBC then a ratings powerhouse. Hard to imagine anyone in Canadian TV today—male or female — who could command such a big budget TV operation on foreign soil.
Faire's roots in the business reach even farther back. In the mid-'70s, she was a producer on the daytime chat series The Joyce Davidson Show and, even further back into the early '70s, she worked as a co-producer on the Toronto-lensed Half The George Kirby Comedy Hour.
To put her career in context, Faire's TV production credits stretch right back to when Mary Richards was making it after all on The Mary Tyler Moore Show. There had been female TV producers in Canada before Faire, but she had to have been an inspiration to the next generation of women with similar aspirations.
Condolences to her husband Ivan, her family, friends and many colleagues in the business.