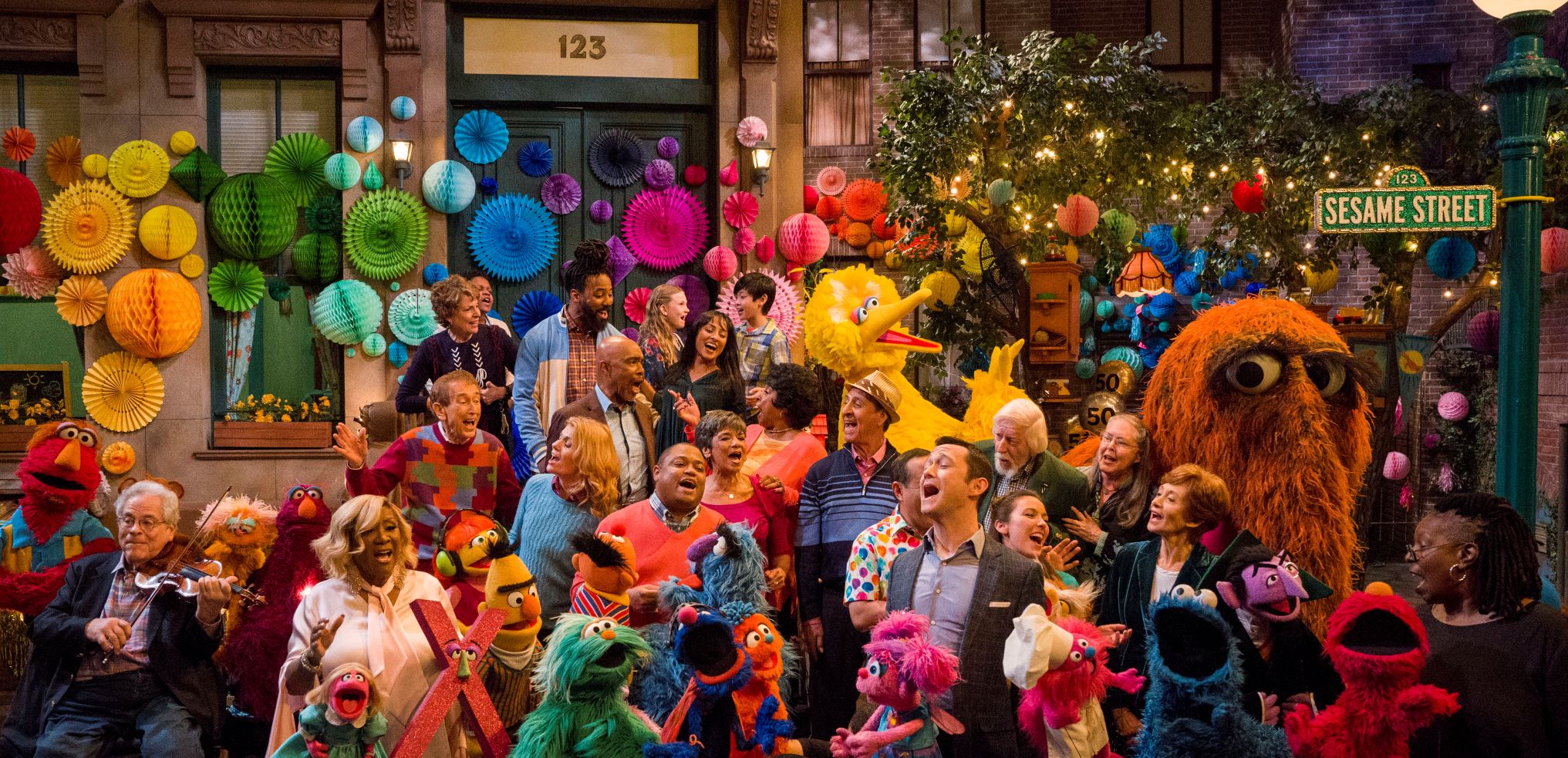 Today's post is brought to you by the letter S — as in Sunday will make the 50th anniversary of the premiere of Sesame Street.
The groundbreaking series is produced by Sesame Workshop (formerly known as the Children's Television Workshop) and funded by the U.S. Office of Education, the Ford Foundation and the Carnegie Corporation. PBS has aired it all 50 years, although, since 2016, first-run episodes premiere on HBO. In Canada, the series premiered on CBC shortly after the US debut in 1969.
Joan Ganz Cooney, one of the first female broadcast television executives, co-founded the production company and co-created Sesame Street. The show was sparked after an informal dinner party Ganz Cooney hosted in New York in 1966. One of the guests was Lloyd Morrisett, an experimental psychologist with a particular interest in education.
Morrisett had recently noticed that his three-year-old daughter had memorized several commercial jingles while watching TV. Might there be a way, he thought, to use advertising strategies to teach children more substantive things?
Ganz Cooney the budding broadcast executive with a teacher's degree and Morrisett the psychologist who for a while taught at a school of education hatched a simple plan: take a Madison Avenue approach to help educate children — especially underprivileged children — through television. Morrisett, already hooked up with the folks at the Carnegie Foundation, raised a million there, three million from the Ford Foundation and four million from the US government.
Can you tell me how to get to Sesame Street? Funding!
As mentioned here a few years ago, I was a bit too old when Sesame Street launched so, aside from checking in occasionally with The Muppets, I did not benefit much from the series. I got my early TV education the old school way – through Popeye, Bugs Bunny, Fred Flintstone, the Friendly Giant, Captain Kangaroo and Commander Tom.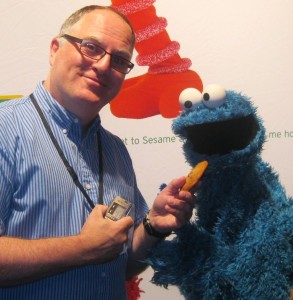 To me, Sesame Street's greatest contribution was the way it invited children everywhere to join one big multicultural neighbourhood. This wasn't the rural landscape outside the castle walls on The Friendly Giant. This was a big city street. There were no grouches living in trash cans in Mr. Dressup's make believe 'hood. Sesame Street helped integrate neighbourhoods by showing children and muppets of all colours playing together.
Sesame Street's 50th Anniversary Celebration airs this Saturday, Nov. 9, on HBO and then premieres on PBS on Sunday, November 17. Joseph Gordon-Levitt hosts, with Whoopi Goldberg, Patti LaBelle, Elvis Costello, Sterling K. Brown and many others in on the fun. Original human cast members Bob McGrath ("Bob") and Loretta Long ("Susan") are both part of the special; he's 87 and she's 81.
So happy anniversary, Sesame Street, from a kid more raised on Bugs and Daffy than Bert and Ernie.