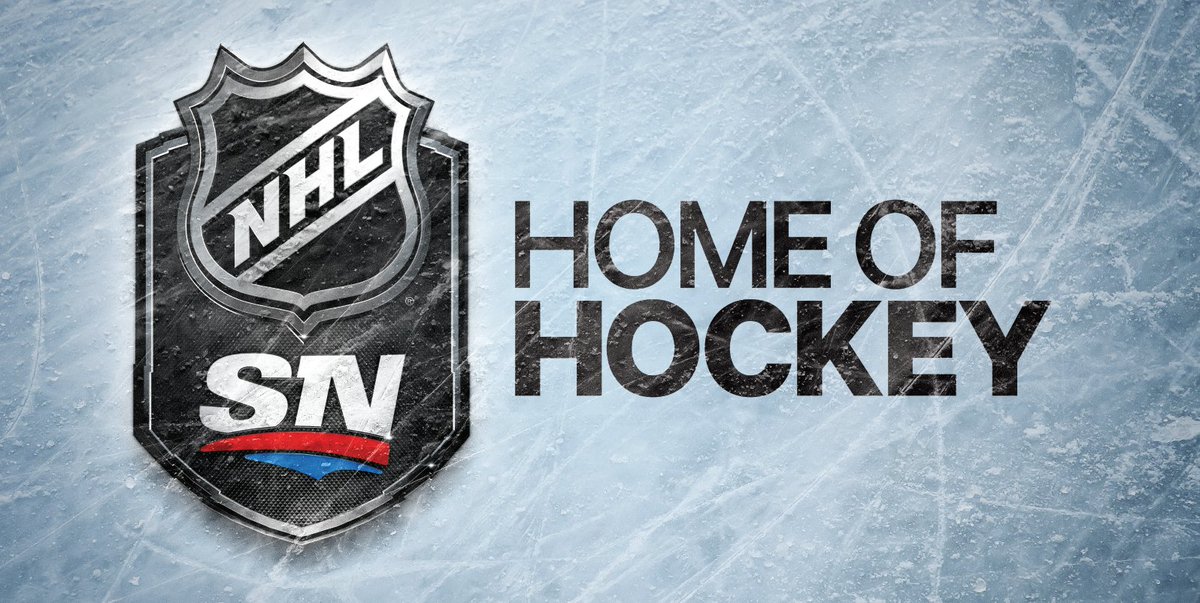 How big a deal is the return of live hockey, basketball and baseball to Canadian sports network schedules?
Looking at the first weekend ratings, it has seen Sportsnet go from worst to first.
This is especially true at Sportsnet, the only home of NHL hockey through till the presentation of the Stanley Cup (or as long as the bubble protection prevails). Sportsnet and TSN share coverage of all NBA Toronto Raptor Games. The Rogers-owned Toronto Blue Jays are also hitting ratings homers upon their return to action.
According to a Rogers Sports & Media release put out late Tuesday, Sportsnet aired more than 33 hours of live coverage across its suite of sports channels plus it's broadcasts on CBC and Citytv, and also counting radio and live stream platforms. The wall-to-wall coverage Saturday and Sunday pulled a combined average minute audience of 821,000 viewers.
Put another way: on the weekend, in the advertiser-covetted Adult 25 to 54 demographic, Sportsnet programming was home to eight of the top 10 most-watched programs last weekend.
Sportsnet is also reporting that they registered two million streams on SN NOW and NHL Live over the busy sports weekend. Among the overall TV and streaming high points:
Sunday's first round qualifying game between the Toronto Maple Leafs and the Columbus Blue Jackets drew an average minute audience of 1.78 million viewers on Sportsnet, SN NOW and NHL Live. Of that total, the vast majority, 1,728,000 viewers, saw the game on Sportsnet according to overnight estimates.
Saturday's 8 p.m. ET start featuring the Montreal Canadiens vs. the Pittsburgh Penguins pulled an AMA of 1.6 million across Sportsnet, CBC, SN NOW and NHL Live.
The later game that same night between the Winnipeg Jets and the Calgary Flames did even better on the AMA scale, drawing 1.66 million viewers across the same full platform coverage.
Even without the CBC window, Sportsnet saw big returns for live NHL action. Saturday's tilt between Chicago Blackhawks and Edmonton Oilers had a 856,000 AMA; Sunday's game featuring Minnesota Wild and Vancouver Canucks drew an AMA of 798,000 (all numbers overnight estimates).
Fans of the World Champion Toronto Raptors were also pumped for the return of live NBA action. Saturday night's game between the Raptors and LeBron James LA Lakers drew an AMA of 890,000 on Sportsnet One, Citytv and SN Now, making it, according to Rogers PR, the second most-watched regular season game ever on Sportsnet.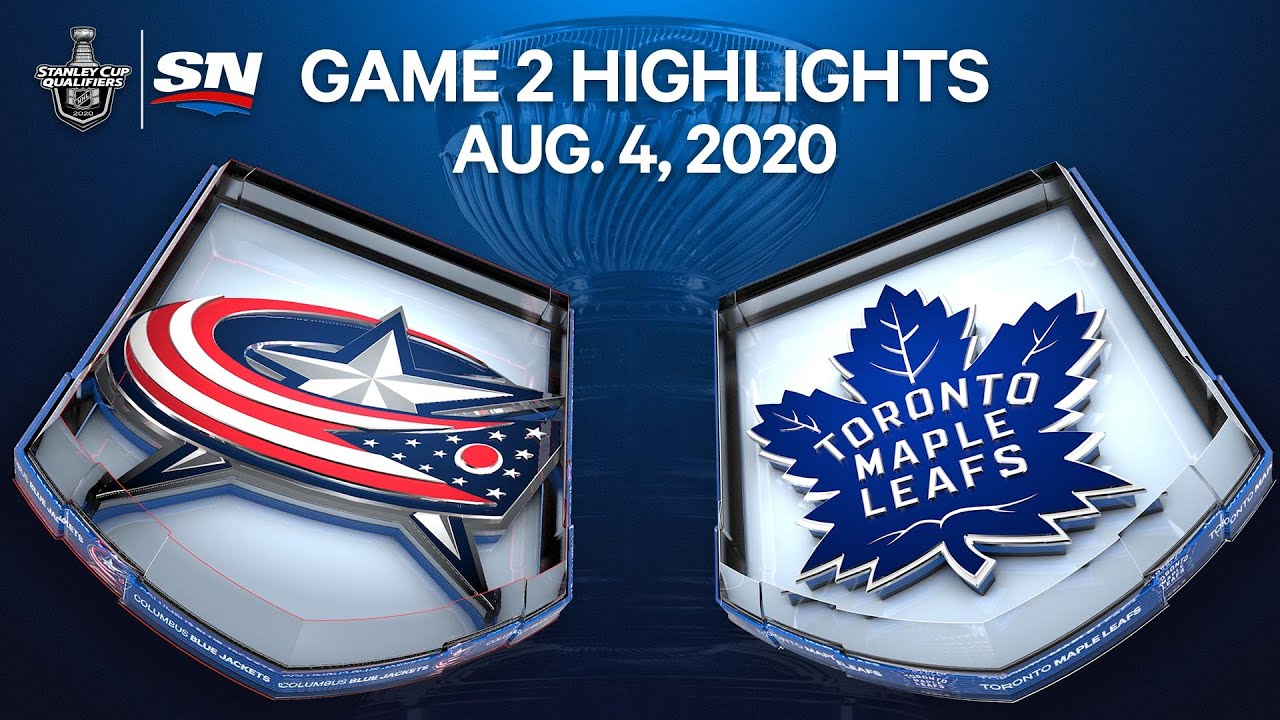 The good ratings news comes in the midst of a summer-long drought in Canadian broadcasting (and also in the U.S.). Broadcast networks such as CTV and Global have slumped to audiences in the 300,000 – 400,000 range some nights for prime time offerings, with the umpteenth episode of The Big Bang Theory beating new episodes of summer originals some nights.
For example: Sunday night, CTV's top-rated non-news show in prime time was Match Game (520,000 viewers in overnight estimates). Citytv drew 321,000 the same night for Celebrity Family Feud. The new series Tough as Nails got hammered down to 202,000 viewers on Global. CBC's rebroadcast of the Ken Burns' documentary Jackie Robinson drew under 200,000 viewers.
Without all that live, major league action on Saturday and Sunday, TSN fell way back in the ratings. Their high point came early Sunday with coverage of an F1 Grand Prix Sunday pre-race, which drew an estimated 346,000 viewers.
The return of hockey in the United States has not, so far, been nearly the ratings magnet it has in Canada. That NHL game between Montreal and Pittsburgh that drew a total of 1.6 million across various platforms in Canada did less than that — 1.53 million — that same Saturday night on NBC in America. To illustrate how far ratings have fallen among American broadcasters on a Saturday night, that was still good enough for second place in the 18-49 demo in the timeslot (although fourth overall).
Even the NBA isn't killing it in the States. A Sunday night game featuring Milwaukee and Houston averaged a little over two million ABC viewers for the entire broadcast.