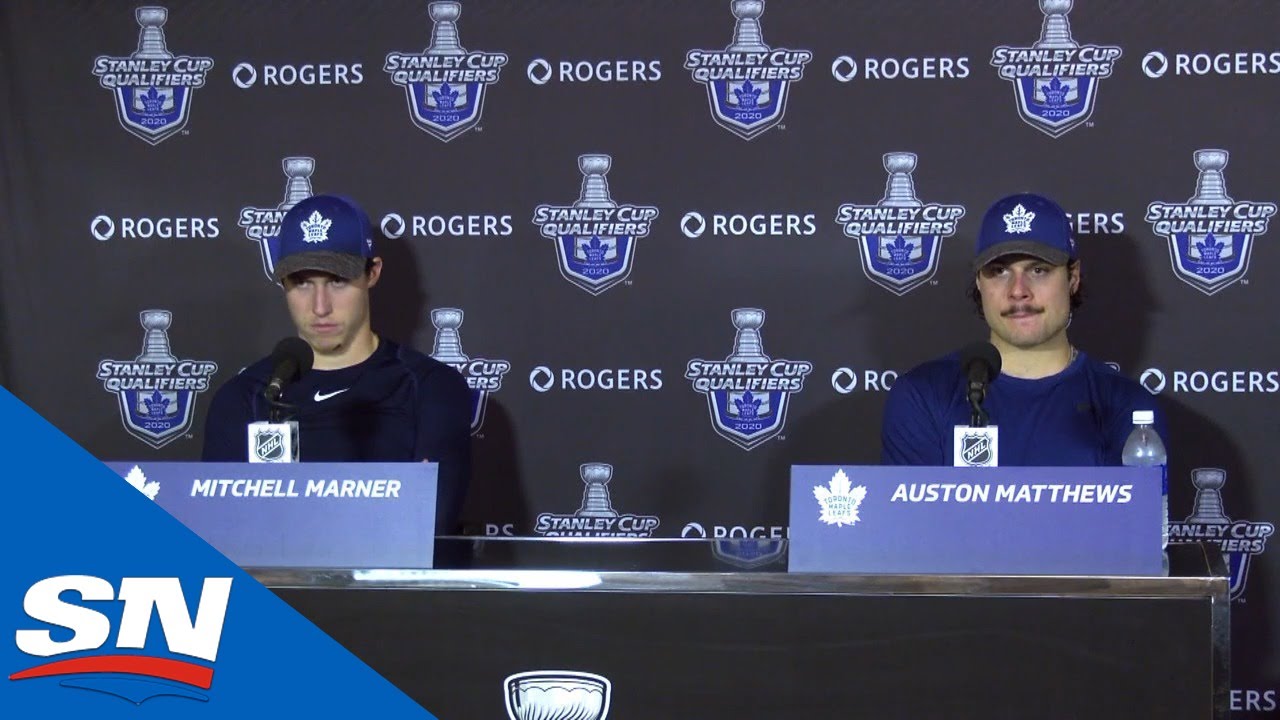 Add August to the months during which The Toronto Maple Leafs can't win a playoff series.
After hitting the draft lottery motherload in 2015 and 2016 and signing free agent John Tavaris, the Leafs have not won a single NHL playoff round. All that promise four years ago — the right coach, the right GM, the right scouts — all evaporated in a blue and white haze.
It's bad enough if you're a fan. It is knee-on-knee bad to an already COVID-hammered broadcaster who paid $5.2 billion in NHL rights that get more expensive every year.
Case in point: the last two Leafs games.
Sunday's shutout defeat to the Columbus Blue Jackets in Game Five of the Qualifying round drew an overnight, estimated audience of 2,529,000 on Sportsnet National.
Last Friday's miracle come back with less than four minutes remaining in Game Four drew 1,417,000 viewers to the Rogers broadcast on CBC. Another 556,000 watched on Sportnet National, adding up to nearly two million viewers in overnight estimates.
Other games in the opening qualifier round have also arrived just in time to revive the flagging sports networks in Canada. Friday also saw games on Sportsnet between Pittsburgh and Montreal (681,000 est. viewers), Edmonton and Chicago (984,000) and a late game between Vancouver and Minneapolis (816,000). In between, clip shows such as Hockey Central (769,000) an Sportsnet Prime (324,000) were boosted back to pre-COVID levels. Even TSN scored Friday with their coversge of NBA action between The Toronto Raptors and the Boston Celtics (450,000). On Sportnet One Friday, the baseball Toronto Blue Jays batted 317,000 against the Boston Red Sox.
Still, aside from the Raptors championship final games, no other team in any sport across Canada draws like the Toronto Maple Leafs.
Rogers also has to rebound from the loss of Connor McDavid and his top-seed Edmonton Oilers from the playoffs, as well as the grounding of the Winnipeg Jets. The good news is that the Montreal Canadiens, Vancouver Canucks and Calgary Flames will carry Canadian rooting interest into these playoffs.
Maybe one of them, if they go all the way to the Cup final, will top the audience for the Leafs loss Sunday.