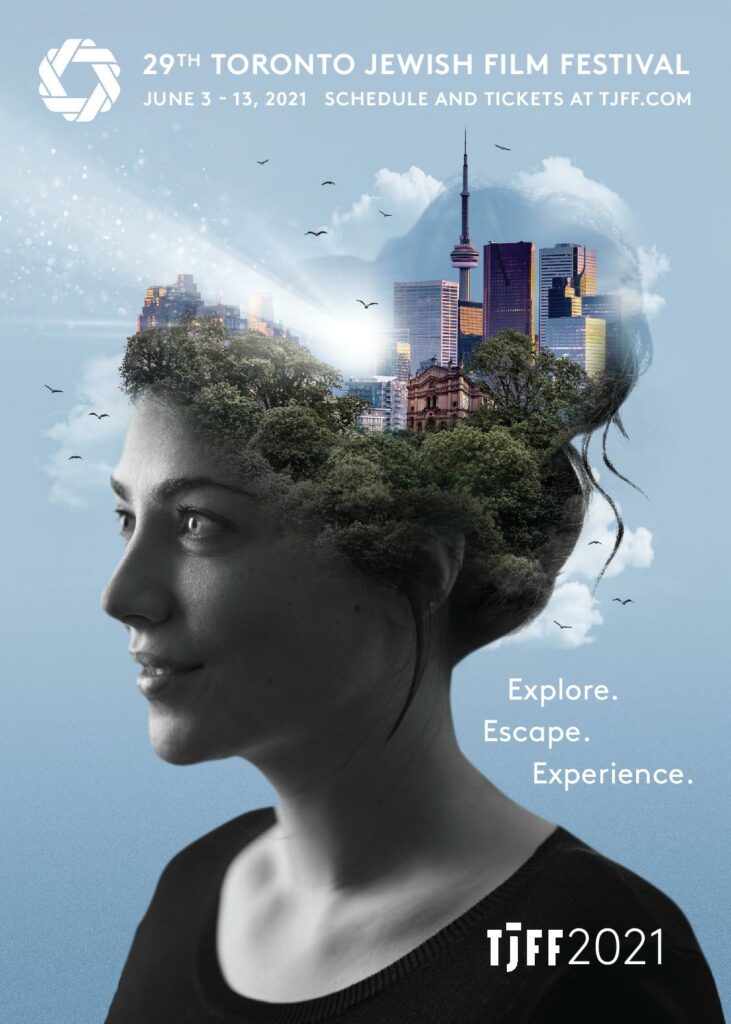 Director of programming Stuart Hands and the good folks at the Toronto Jewish Film Foundation have once again done me the honour of asking me to moderate one of their Q&A panels. That happens tonight, Wednesday, June 9 at 7 p.m. as the TJFF pays homage to the late, great Carl Reiner.
To join the zoom conference, please follow this link to the festival schedule.
The special guests on the session are Mr. Reiner's youngest son Lucas Reiner, a painter, printmaker and photographer whose works have been exhibited and celebrated at the Los Angeles County Museum of Art, Santa Monica Museum of Art and the Staatliche Graphische Sammlung Munchen, among other venues.
He will be joined by Bill Persky, one half of the celebrated producing/writing teams of Persky and (Sam) Denoff. Together they created some of the most memorable episodes of Reiner's masterpiece The Dick Van Dyke Show. They also went on to create That Girl and Good Morning World and to influence situation comedies created to this very day.
Judging by the zoom test conducted late last week, this will be a lively and story-filled session. If you miss it, you'll be yelling, "Oh, Rob!!!"
Please help us celebrate the late, great Carl Reiner, today at 7 p.m. as part of the TJFF. The festival continues on-line through June 13. You can download the entire schedule here.