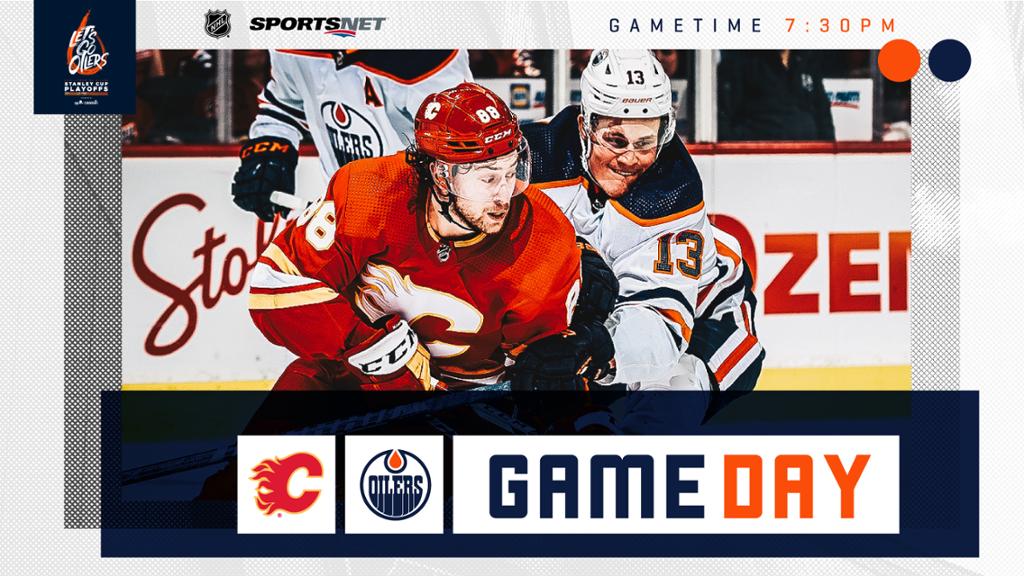 We here at brioux.tv have been suggesting for weeks now that the way data service Numeris lumps all of the NHL playoff coverage into one Top-30 weekly tally doesn't really provide a true competitive picture. Comparing a one-hour simulcast of Survivor or The Good Doctor, for example, to a weekly, seven-night, multi-game, four-and-a-half-hour timeslot average is simply offside.
Take the current "Battle of Alberta." According to Sportsnet, The Second Round Stanley Cup series between The Edmonton Oilers and the Calgary Flames is averaging 2.5 million viewers through the first 4 games in terms of average minute audience. Game Three of the series drew the most viewers so far, at 2.8 million.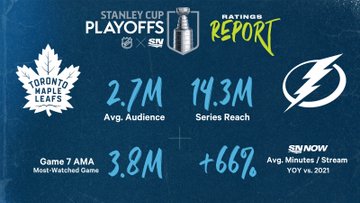 Even higher was the audience levels for the First Round series featuring the Toronto Maple Leafs and the defending Stanley Cup champions, the Tampa Bay Lightning. An estimated 3.8 million viewers watched the Leafs go down to defeat in Game Seven of that series. Over the seven games, Toronto-Tampa drew an average of 2.7 million viewers.
In terms of digital viewers, Sportsnet says the Leafs series saw a 66 per cent jump over the average minute streaming audience in 2021.
Both the Leafs-Lightning series and the Oiler-Flames series are averaging about a million more viewers than Survivor and The Good Doctor. Numeris should break out each NHL playoff series to reflect that reality.