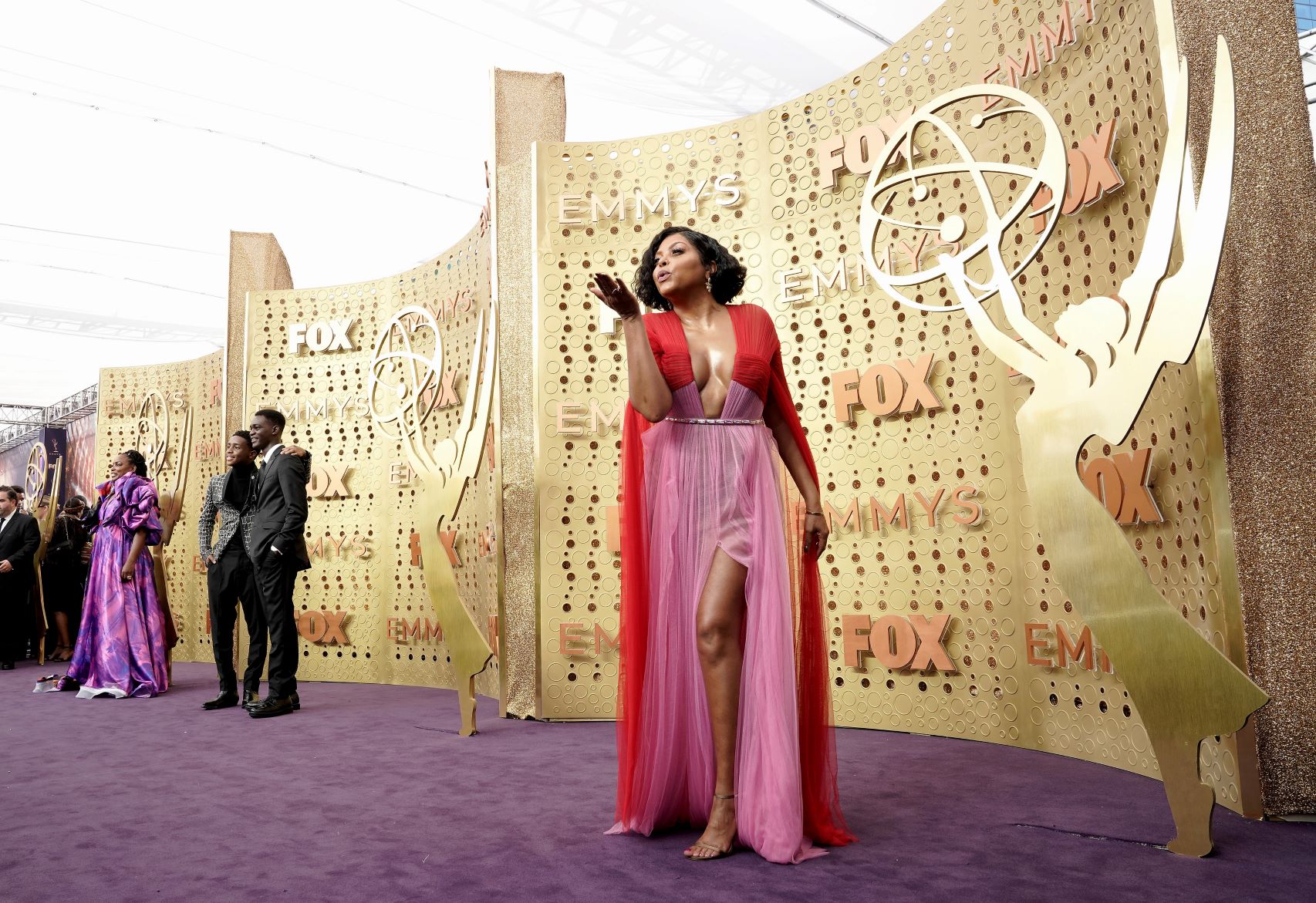 Sunday being the Emmys, much of my day Monday was spent on the radio talking about the annual television industry showcase as well as the launch of the new fall season. One of those exchanges was with Newstalk 610's Larry Fedoruk, out of St. Catherines, Ont., who confessed he'd pretty much forgotten that the Emmys were even on Sunday night.
That makes Larry like much of the TV audience, especially in the United States. The host-less broadcast cratered in the ratings, down 32 per cent year-to-year stateside with 6.9 million viewers tuning in on Fox.
In Canada on CTV, the awards show drew over 1.7 million viewers, a pretty good number, so part of the blame in the US goes to Fox as well as to NBC which had the No. 1 show in America on opposite the Emmys — Sunday Night Football. (The NFL game of the night was barely a factor in Canada where 400,000 were estimated to have watched the Los Angeles Rams beat the Cleveland Browns on CTV Two.)
Even CTV, however, was stuck airing what is now basically a three hour informaerical for streaming services such as Amazon Prime Video (home of Best Comedy winner Fleabag) and Netflix (second to HBO on Emmy night in terms of statue wins).
Fortunately for Bell/CTV, they have their own streaming service to promote: Crave, where winter is still coming for Best Drama winner Game of Thrones. If you're Global or Citytv, however, the motivation to bid on Emmy rights is now officially zilch.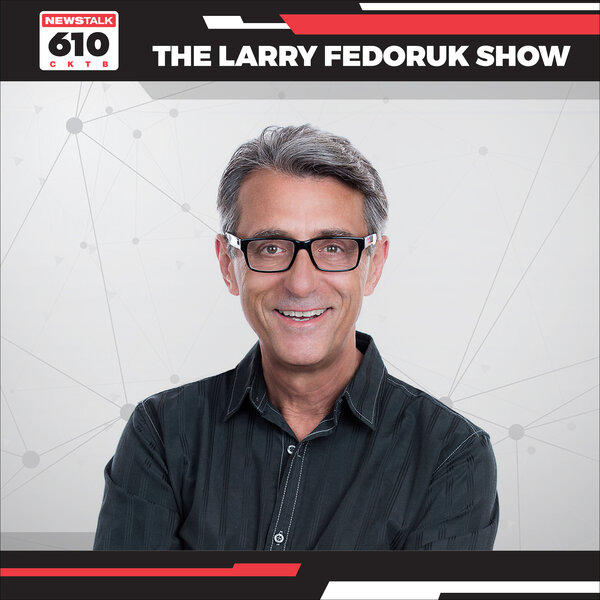 While the Emmys did well in Canada Sunday night, CBC's returning series season premieres did not. Heartland galloped back for a 13th season with an overnight, estimated 480,000. Anne with an E was more like Anne with an eeks at 267,000 in the overnights; look for more kindred spirits to be factored in once the Live+7 and CBC Gem data is counted. The Fifth Estate (194,000) did little to boost The National at 10 pm (302,000).
Follow this link to listen to the full Emmy exchange with Larry Fedoruk.