Sandra, my co-isolater here in the Brampton Bunker, happened upon a familiar face earlier today in her quest for YouTube gold — Graham Kerr.
Way back in the late '60s, the jovial Englishman shot to fame as host of the Ottawa-based cooking show The Galloping Gourmet. Now 86 and living in a retirement community in Washington State, Kerr comes to us from one of the US regions hardest hit by the corona virus pandemic.
He looks and sounds great on a series of short video messages. Just don't expect him to come bounding in with a glass of wine in hand. Here he offers prayers and parables and other positive comforts aimed squarely at his community of senior residents. No matter what your beliefs, it's nice to see him again.
The virus being especially deadly among older citizens, it is inspiring to see so many senior faces leading the stay-at-home charge. Here are a few other familiar messengers to huddle with now on YouTube: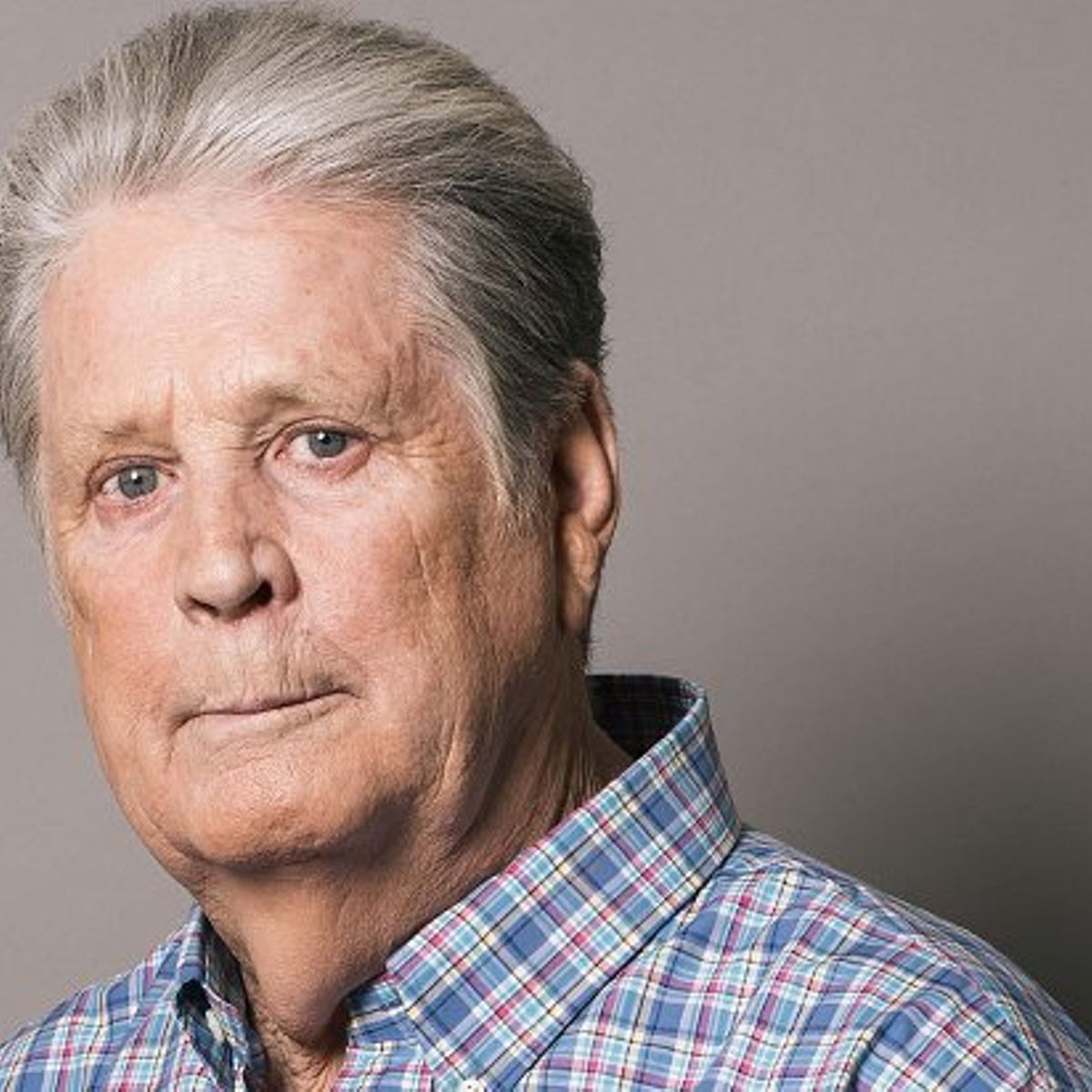 Go here to visit with Beach Boy legend Brian Wilson as he sits in his red jammies and plays "Do it Again" on piano. The 77-year-old also offers a brief hint of "In My Room," an anthem for these times if there ever was one.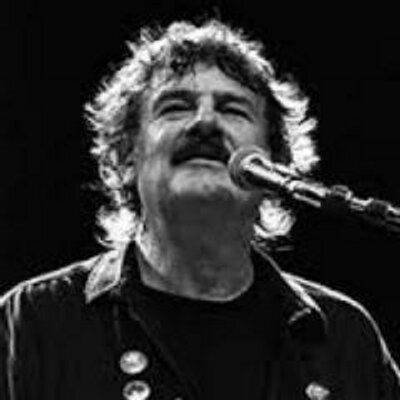 Another Rock 'n Roll Hall of Famer, Burton Cummings, has been playing Guess Who and his own standards for shut ins. Despite battling the sniffles, the 72-year-old Winnipeg native is fine of voice in this week-old clip.
I think we've all seen this one by now but in case you haven't, watch Mel Brooks's 47-year-old son Max explain why he will not be visiting his 93-year-old comedy icon father during these days of social distancing.
Another sweet little moment from a legend making the rounds: Steve Martin, 74, calming us all down as he plays his banjo in the woods.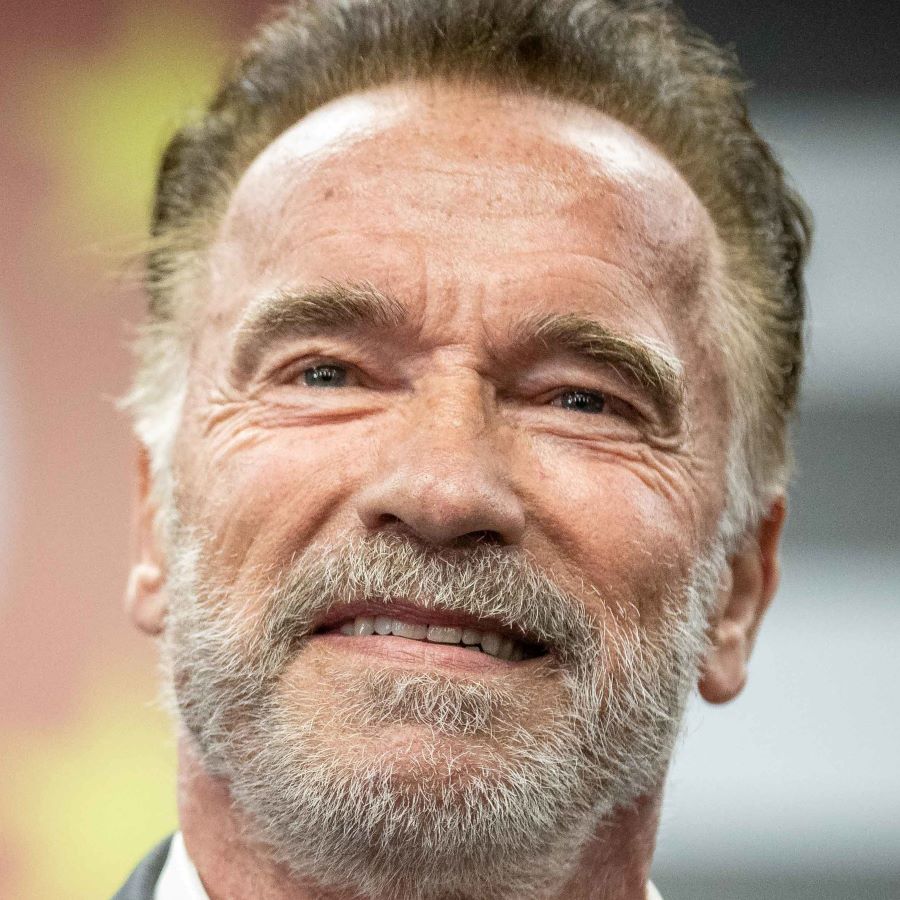 Governator Arnold Schwarzenegger, 72, has been smoking stogies and shooting videos telling viewers not, "I'll be back," but to "Stay at home." Apparently he is isolating at home with "Whiskey" and "Lulu,"a horse and a donkey.
Activist and former Star Trek original George Takei knows all about social isolation; his family spent World War II in a Japanese-American internment camp. Now 82, Takei sounds off in this MSNBC report against Trump's deliberate and damaging use of the term "Chinese virus."
Yes, Neil Diamond changed the lyrics to "Sweet Caroline" just to deliver an important message during the COVID-19 crisis. Here it is again in case you haven't seen this yet; 2.8 million-plus already have at the time of this posting.
My ol' TV critic pal from TCA days, David Bianculli, is a bit young for this list (he'll appreciate that) but check him out anyway. For the past five or six months, he's spun off a daily video hit from TV Worth Watching where he quickly points your way to the best thing on TV airing the next day. Follow this link to the Oscar-winning movie he says you should watch for Saturday, March 28.
Finally, if you're OK with strong language, there's this guy. He's not famous, but he's old and his message is blunt, timely, profane and to the point.