While we're all waiting for Peter Jackson's Beatles documentary "Get Back," here's some banter about it from Tuesday night's episode of The Late Show with Stephen Colbert.
Jackson dove into all 56 hours of footage shot in January or 1969 during the recording of the "Let it Be" album in Twickenham Film Studios in England. The original Let it Be film, released in 1970 and directed by Michael Lindsay-Hogg, focused more on dissention within the group as they recorded an album that never seemed to, as the title of one of the cuts suggests, "Come Together."
I remember seeing the original "Let it Be" at the CNE in Toronto in the '70s. The film stayed in the vault for decades; Paul McCartney, who hated it (the original cut makes him out to be a bit of a task master), once vowed it would not resurface in his lifetime.
Jackson's cut, teased in a splendid and bouyant six-minute YouTube sneak peak at the end of 2020, promises to be a much more joyous record.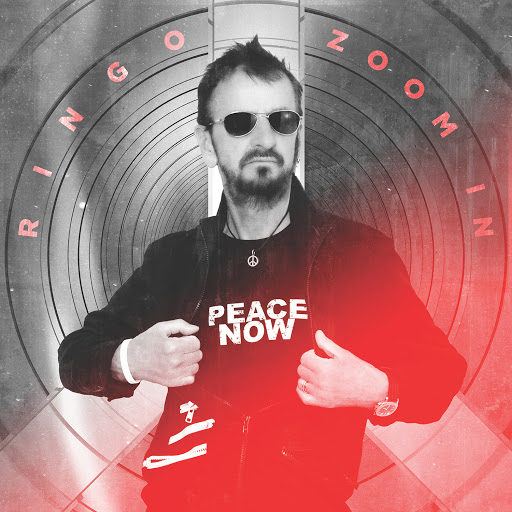 Colbert has seen some of it and sounds excited. So does Ringo, who NEVER SEEMS TO AGE. The man is 80, turns 81 in July. He's got a new CD out, featuring McCartney and Dave Grohl, titled "Zoom In" (available on cassette, he jokes) and a new book, "Ringo Rocks: 30 Years of the All-Starrs." Maybe there's something to saying Peace and Love every day.
The Walt Disney Studios acquired worldwide rights to Jackson's doumentary, originally scheduled to be released last June. Blue meanies in the guise of the COVID pandemic stepped in and shut down all the cinemas. "The Beatles: Get Back" is now scheduled to open August 27. Look for it across the universe.